Top Swedish Idioms & Proverbs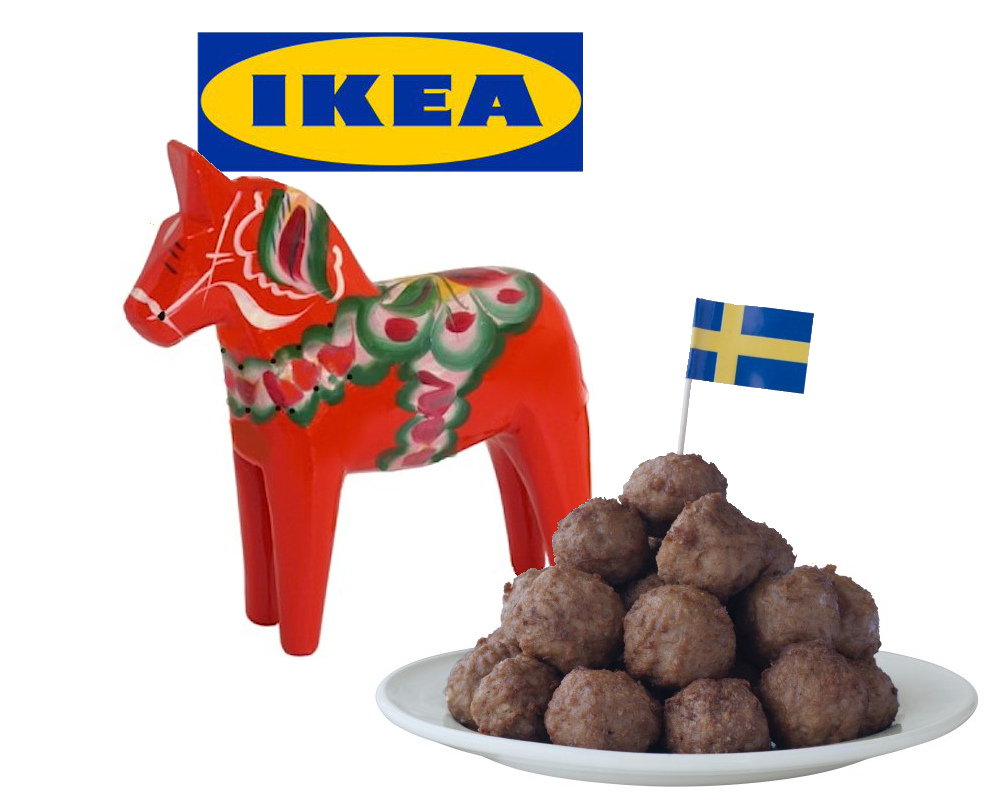 Photo via Flicker / Flicker
When you think of Sweden perhaps your first thought is 'meatballs' and your second 'Ikea'. Not that there is anything wrong with those particular things, but there is a little more to Sweden than that. The Girl With The Dragon Tattoo. Absolut Vodka. Alexander Skarsgård. Abba for those Eurovision lovers out there. Just a few examples.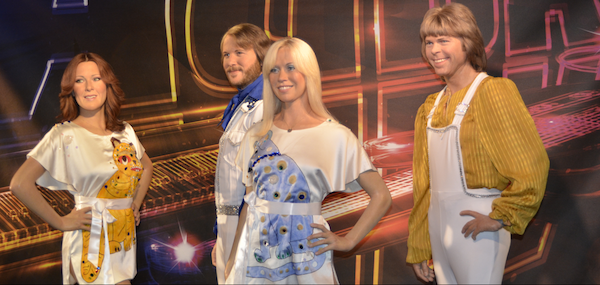 Photo via Wikimedia / Wikimedia
What Have The Swedish Ever Done For Us?
One thing you may not have considered is the speciality that is the Swedish idiom. Funny, mind boggling, thought-provoking perhaps, they are up there with The Great Idioms from other languages. We think you can probably find them in the kitchen section, but you know what it's like walking round Ikea. They could be anywhere. And you'd just never know…
Some Swedish idioms are similar to our own, more or less, for example in place of there's no place like home comes borta bra men hemma bäst (away is good but home is best). But then there are beauties such as köp inte grisen i säcken – don't buy a pig while it's still in the bag. It took a little digging but this apparently is equivalent to our 'don't buy a pig in a poke'. Because in Middle Age Sweden, whilst meat was scarce, you could be sold cat or dog in the guise of pork. Unpleasant. Unless you like that sort of thing.
A Sample
Somewhere out there, there will be an explanation for why these idioms make so much sense to our favourite Swedes, but for now, let's just appreciate them for what they are. Here's our favourite five for your perusal. Enjoy!
See what we mean? Aren't they glorious?
Learning a language
You know when you are getting proficient (or cocky) in a language when you start using idioms. Or, for the English teachers out there, perhaps they can be considered a bit of functional language to give lower level learners that little confidence boost. These above examples are just the tip of the iceberg when it comes to Swedish idioms, and we encourage you, brave language learner, to seek out your own particular favourites and use them at will!
If, however, you feel it may be more useful to learn the basics in Swedish before you start speaking in riddles, that works too, and we understand. We can help. Why not contact us and see what we have on offer to help you on your Swedish quest. Lycka till! (good luck)