4 fantastic websites to learn Arabic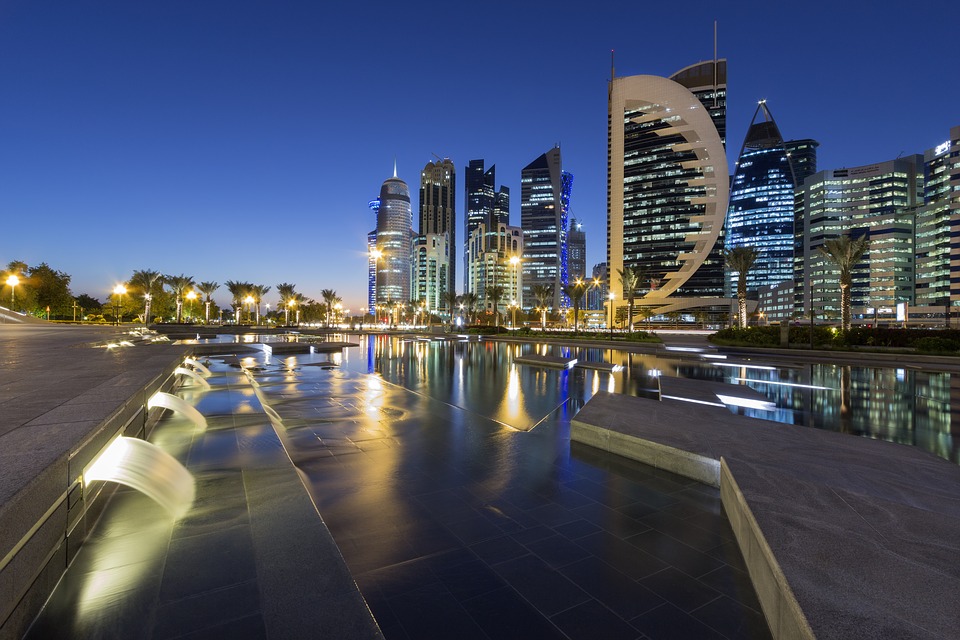 Learning Arabic? Then look no further than the internet to give your learning a boost! There are thousands of websites out there to help you with all your study needs. Let us narrow down your search by giving you some of the best!
  [caption id="attachment_6081" align="aligncenter" width="275"]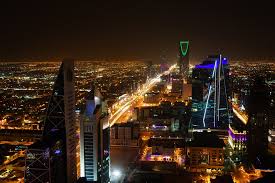 Saudi Arabia via
Max Pixel
[/caption]  
Aljazeera
Aljazeera
is a
great starting point for studying Arabic
, with a wealth of resources to help you learn. There are two routes to learning, both of which provide activities from beginner to advanced level. You can follow
general learning
which is the more formal way of learning, with some fantastic pronunciation guidance as you learn the alphabet, all the way up to advanced texts for you to practice your reading skills with. Or, you can choose the
media language
route. This helps you practice Arabic with real life situations from around the world.
To give you some examples. You can look at
floating houses in the Netherlands
where you will watch a short video then practice a range of activities at 'medium' level, then learn about the
history of pharmacy in Mesopotamia
at advanced level doing the same. The
activities are interactive, matching exercises, and gap fill
, and there are plenty of opportunities to think on how to use the language you've just learned. This a truly great resource for learning Arabic, give it a try!
Learning Arabic? Check out our free placement test to see how your level measures up!
Learn 101
If you want an
easy to navigate website
to complement your Arabic learning,
Learn 101
is exactly what you need. From the top of the page you can work through
vocabulary, grammar, numbers, and phrases
, or further down the page you can choose choose things like
exam
which will give you a
multiple choice test
to see what your level is like.
What is particularly helpful about this website is that almost
everything you click on is written in Arabic and English
, then uses the Latin alphabet to help you pronounce better, and finally has an audio file so you can hear how it really should be said. If you're struggling with the grammar of
gender
in Arabic there is a great section to give you pointers. There is even a
keyboard
to help you try out writing in Arabic with. So many useful tools!
  [caption id="attachment_6082" align="aligncenter" width="960"]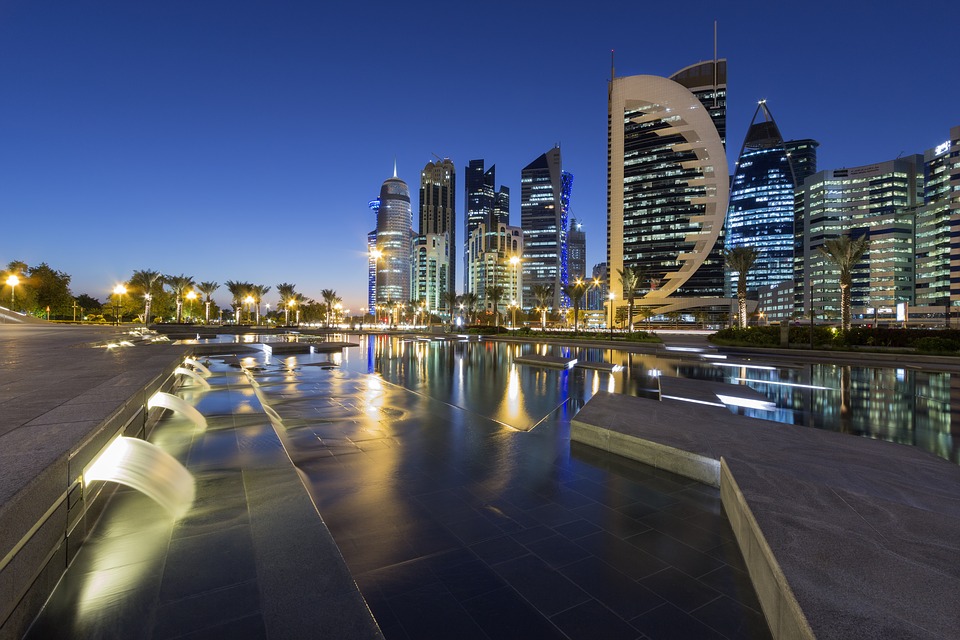 Qatar via
Pixabay
[/caption]  
Goethe Verlag
Goethe Verlag
is a great resource for Arabic learning. There are a
hundred free short lessons
on the site teaching you everything from adverbs to small talk. On this list are
grammar points as well as vocabulary
, and some
great instructions for how to conjugate verbs or form sentences
.
Each exercise gives you audio
, Arabic, and pronunciation using the Latin alphabet.
Using
giving reasons 1
as an example, you have questions followed by responses, and the audio file uses both a male and female voice so you can hear how the sentences should really sound. You can also go directly to the
vocabulary
page which gives you images of various subjects that you can then learn the pronunciation and spelling of. This is a simply laid out and very effective website to help you practice Arabic with.
  [caption id="attachment_6083" align="aligncenter" width="500"]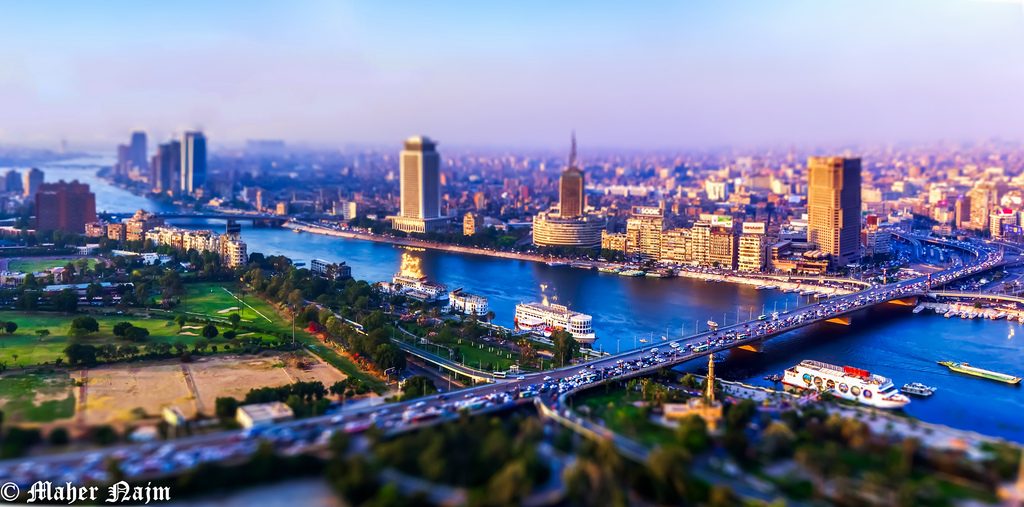 Egypt via
Flickr
[/caption]  
Arabic Learning Resources
This website is purely for Egyption Arabic; you should be aware of which dialect of Arabic you're wanting to practice before you get into any website!
Arabic Learning Resources
looks very much like all the other language websites out there. Which isn't a bad thing;
if you're wanting a quick refresher on grammar points, it's a great website to use
. But what is really good about Arabic Learning Resources is some of its specific exercises that you might not find elsewhere.
Egyptian Arabic insults and crude language
teaches you, well, as it says! But
there aren't many websites out there teaching the Arabic for such things
, so this is a fun change to the norm. You can see the words in sentence structures or individually to use as you wish, so make up your own insults!
Another great section is the
introduction to the Arabic sentence
which
teaches you all the different ways sentences are put together in Arabic
, and gives pointers for how to structure your own. This activity goes into a lot of detail without being overly complex, and is a really helpful tool.
So much to choose from! So the question is, when are you starting your Arabic language adventures, and where?