4 Must-Eat-At Restaurants in Puerto Vallarta, Mexico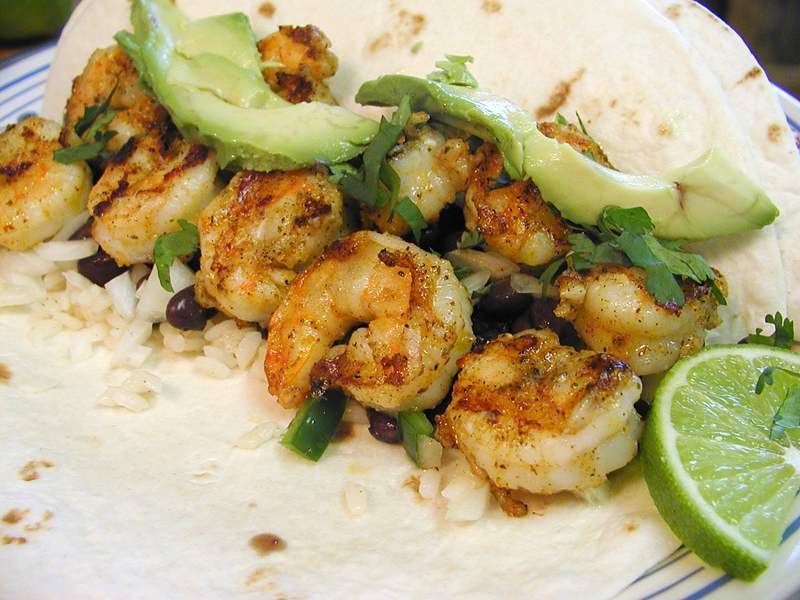 Puerto Vallarta is one of those destinations that keeps visitors coming back for more. Those who have the chance to visit find it difficult to prolong a return, with it becoming an annual trek for the luckiest of the bunch. So what is it that attracts them? The shopping, the boardwalks, the beaches? Of course! But it's also the food.
The culinary scene in Puerto Vallarta has been creating a buzz for a long time. No matter what kind of cuisine excites your taste buds most, it's highly likely that you'll find it in this vibrant Mexican city. Here are just 4 of the dozens of excellent restaurants you won't want to miss while vacationing in Puerto Vallarta:
Oceanfront dining that manages to feel both upscale and casual at the same time…what's not to love!? Open for breakfast, lunch, and dinner, you can't go wrong with a visit any time of day to this longtime staple at Playa Los Muertos. If you're all dressed up, you can always stick to the lovely tables-for-two near the bar, but why not dine outside where you can stick your toes right in the sand? There's always lots to see here, whether it's the sun rising or setting, people passing by on the boardwalk, or boats speeding around on the water.
116 Pulpito Gastro Bar
It's hard to say what the main attraction is at this trendy restaurant…the delightful drinks, stunning presentation, and innovative fusion of flavors all vie for diners' attention. Fortunately, everything not only looks great but tastes phenomenal, too. If you find yourself aching for a gourmet pizza, this place will deliver; and those who enjoy sampling their way through the menu won't want to miss Tapas Night on Mondays.
Fredy's Tucán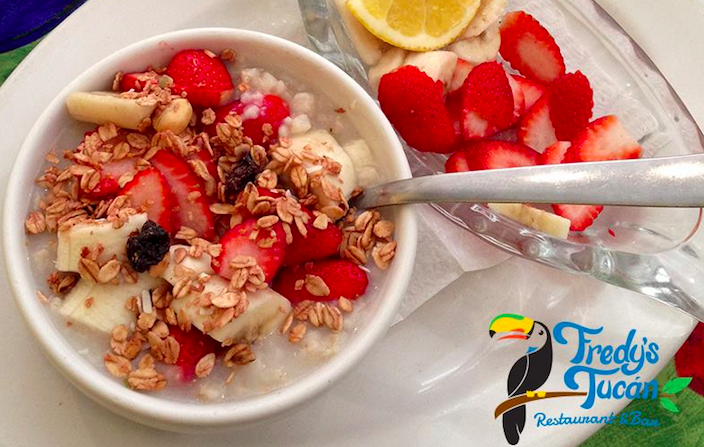 At Fredy's Tucán, hearty breakfast platters are served until 2:30pm every day–perfect for the morning after a night out on the town. American standards, like eggs and bacon, are accompanied by traditional Mexican favorites like red and green salsas. If you have a sweet tooth, you will enjoy the massive selection of pancakes, waffles, and crepes. There's even steak on the menu for those in your party who need a serious dose of protein to start their day.
El Barracuda
You are certainly not alone if you think that no trip to Puerto Vallarta would be complete with some fish tacos, and this beachfront hot spot is the perfect place to get them. Ceviches, salads, aguachiles, shrimp burgers, and other perfect-for-hot-weather favorites round out the menu. Come to relax, enjoy a few cold drinks, and take in the sights and sounds of the ocean in this delightfully casual restaurant–you'll be glad you did.
Your trip to Puerto Vallarta will be so much more rewarding if you're able to speak with the locals and get insight on their culture and way of life. We invite you to contact us today to learn more about private and small group Spanish lessons. You may be surprised at just how rewarding learning Spanish can be!