5 Great Argentine Restaurants – Outside of Buenos Aires
Argentina is known for a handful of things. Beautiful scenery, incredible wine, and meat-heavy meals, to name a few. But not all great Argentine meals focus on a generous portion of steak, lamb, or pork. And not all great Argentine restaurants are located in Buenos Aires. For something a little different, outside the bustling capital, try these 5 excellent restaurants:
Pan & Oliva in Maipu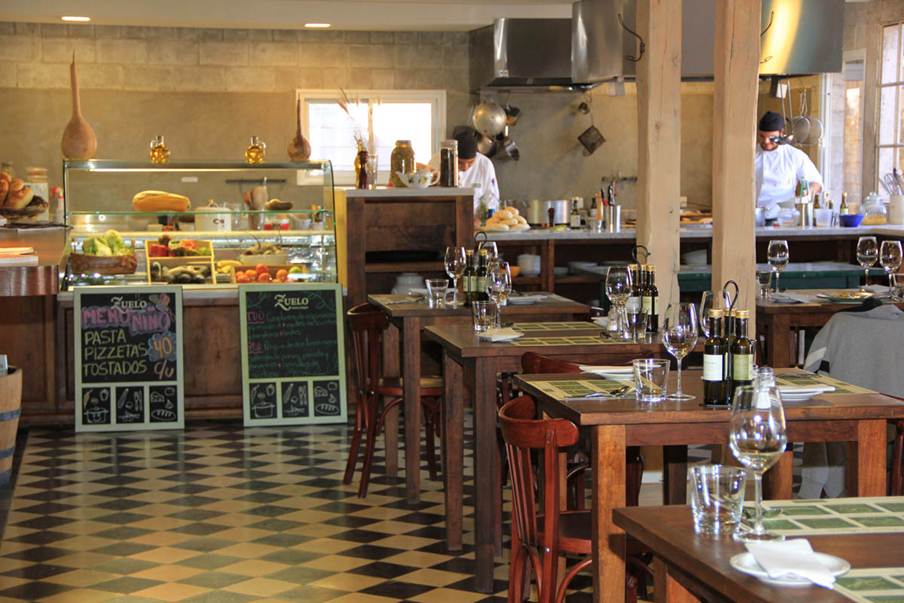 You will do more than simply eat at this charming restaurant in the famed wine region of Mendoza; you will watch the chefs in action, learn about the meal being prepared, and then savor every bite of food and sip of wine. You can opt for a tour of the property, learning about how the olive oils and wines are made and what sets the different varieties apart from one another.
Cava de Cano in Luján de Cuyo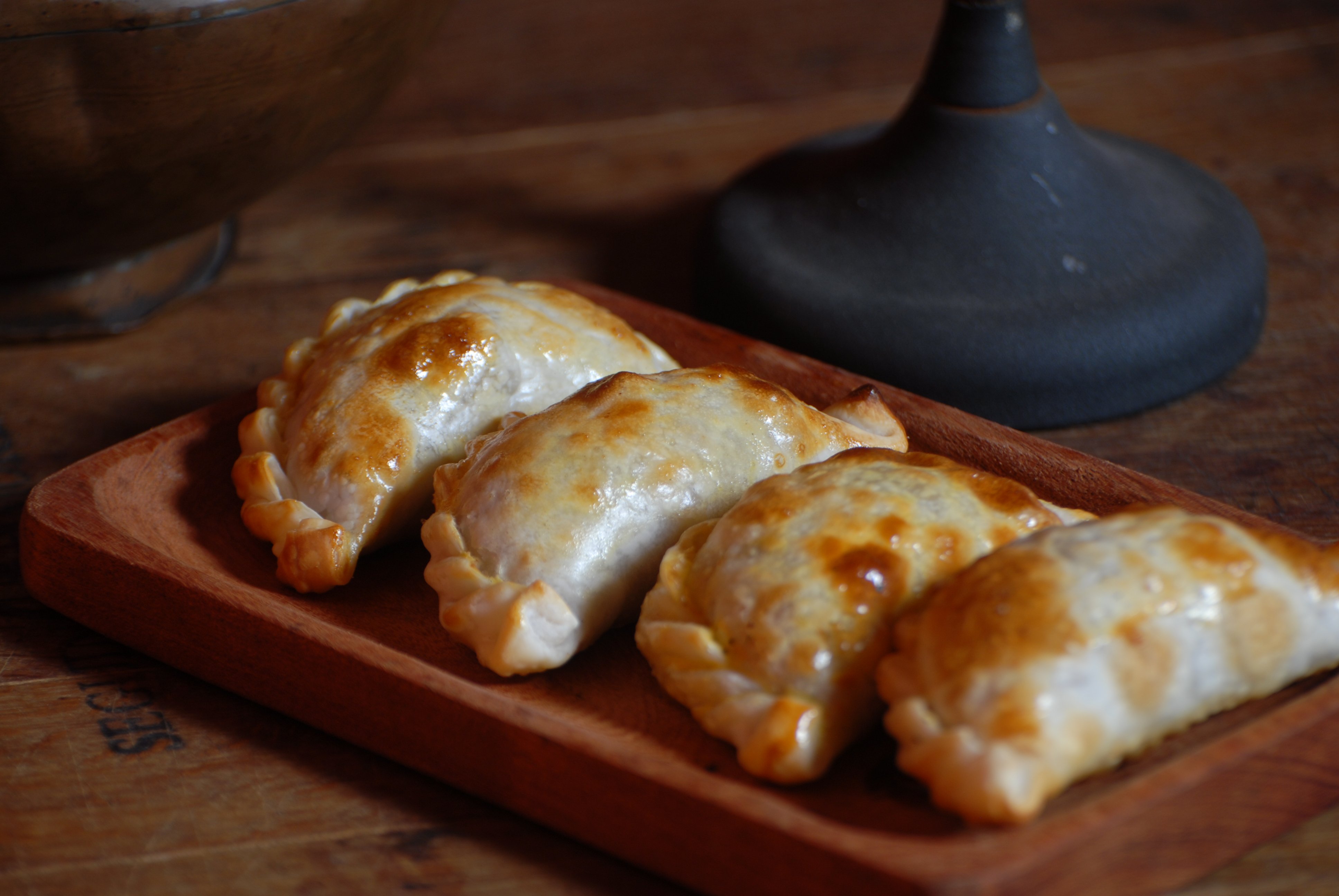 Dining at this hands-on restaurant is especially fun when you're with a group. The opening course may be the main attraction–a dozen or more small plates feature meats, cheeses, dried fruits, and more–but you'll want to save room for the main course as well. It should come as no surprise, since you're in Mendoza, that the wines perfectly complement the meal and are free flowing. Give yourself a few hours or more to fully enjoy your time here.
Patio Cervecero in Luján de Cuyo
If you need a break from all those fancy restaurants and all that wine drinking while in Mendoza, head over to the casual beer garden from the Pirca del Monte Craft Brewing Company, a modest little spot with eclectic decor and tasty artisanal beers. The menu is simple:  Choose from pizza or empanadas, and accompany your dish with a red, blonde, or black beer. Grab a seat from the mismatched selection, put up your feet, and soak up some sun in this peaceful corner of the countryside.
Viva la Pepa Creppes & Passion in El Calafate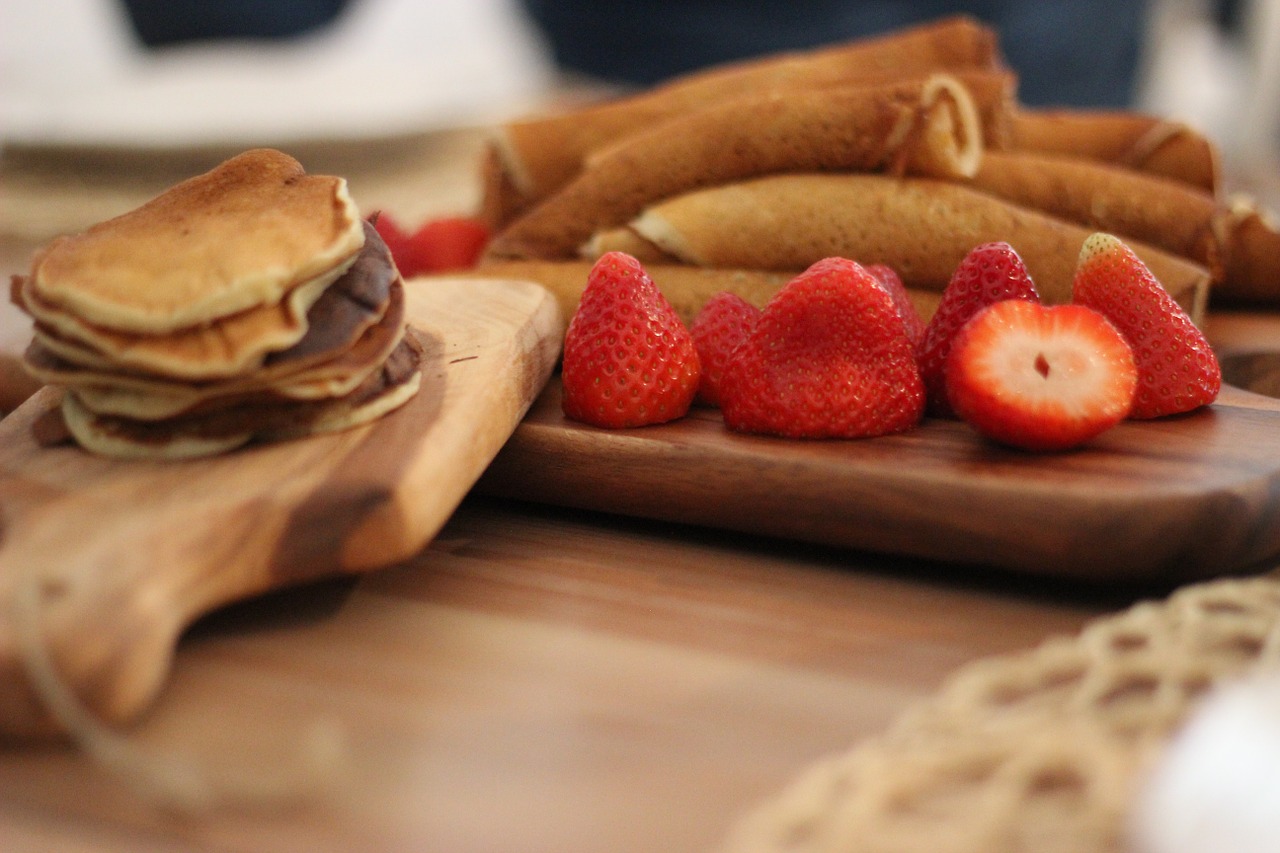 This brightly colored, casual cafe serves crepes of both the salty and sweet varieties, including smoked salmon, ham with sun-dried tomatoes, and dulce de leche. The menu is rounded out by a selection of salads, sandwiches, and homemade soups accompanied by freshly baked breads.
La Fonda del Tio in San Carlos de Bariloche
Come hungry, because the portions are famously generous at La Fonda del Tio. Favorites like milanesas, lentil soup, and whole trout are featured on the menu, but you may not even want to see the menu after hearing about the daily special. If you're lucky, you could get a seat with a view over the lake.
As you prepare for a trip to Argentina, there's one thing you won't want to forget: Spanish lessons. Contact us to learn more about the variety of options we offer, including group courses, online languages classes, and one-on-one instruction. No matter your learning style, timeline, or schedule, we've got the flexibility to fit your lifestyle and help you become a capable and confident Spanish speaker. Get in touch with us today!