5 Myths About Teaching English in Asia, Busted
Thinking about leaving your comfort zone for a crack at teaching English in Asia? Not so fast. Before you even think about purchasing an airfare, for heaven's sake, do your homework.
Here are five of the more predominant myths about teaching English in Asia, busted:
1. Anybody can do it
Residency requirements vary from country to country, but in Taiwan, you cannot legally reside or teach anything in the country without at the very least a diploma from a reputable Western university. Meanwhile, acquiring the Taiwan Alien Resident Certificate entails a series of bureaucratic challenges including but not limited to police background checks, health screenings, and financial statements.
Here are some of the base requirements for teaching legally in select Asian countries: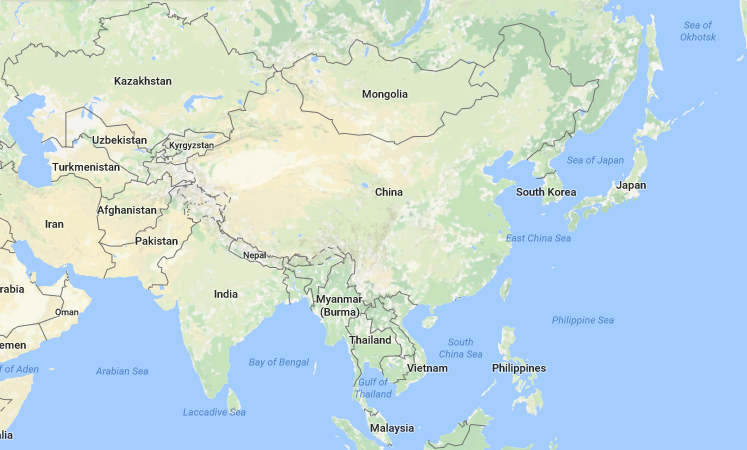 South Korea
Citizenship from a recognized English-speaking nation: U.S., U.K., Ireland, Canada, Australia, New Zealand or South Africa
Bachelor's degree/diploma from an accredited college or university (4 years in U.S. / 3 years in U.K.)
Japan
Same as South Korea plus:
Clean background check
Clean health check
Meet the age requirement (over 60 years of age, no dice)
China
Be between 22 and 55 years of age to receive a proper working Z visa
A minimum of 100-hour TEFL certification. [Note:  Most provincial governments require teachers to have a 120-hour certification. Word has it local authorities are now turning down TEFL certificates that have "online" stamped anywhere on the certificate.]
Vietnam
Degree plus 120-hour TEFL certificate
Thailand
Far more complicated that even I imagined: Most TEFL teachers in Thailand are employed on a temporary teacher's license, which is good for two years and may be renewed once. After that, you're required to get a "teaching diploma". In order to apply for the license, you'll need:
Bachelor's degree from a recognized university
Police clearance certificate from your country
TOEIC score of 600+ or IELTS score of 5+ if you are from a non-native speaking country (which includes South Africa)
Meanwhile, it is entirely possible to teach English in all of the above countries without the requirements, but I wouldn't recommend anybody go that route. Unless of course you're looking for trouble.
Moreover, if you want to teach above the cram school level – do you know what a cram school is? I'll talk about that in a minute – you need at least a Master's degree and some kind of teaching certification (c.g. TESOL, TEFL).
_______________
2. It's easy
Take everything you know about the Western model of education, wrap it in a bundle, and chuck it out the window. It's not going to do you any good. The foundation of Asian elementary and secondary education is rote memorization, which explains why students from Asian countries consistently score higher on standardized tests than their Western peers. Asian educators teach the test. They tell you what's on it, and then they drill it into your head like a woodpecker on methamphetamines.
Cram schools vary from country to country, but for the most part, they have one mandate: helping students pass the entrance examinations of high schools or universities by "cramming" a large amount of material in a short period of time. Cram schools are where the vast majority of foreigners wind up teaching, mainly because that's where the jobs are. Legitimate public and private school gigs are rarely handed out to Fresh Off the Boat newbies. Unless you're exceptionally qualified, you're most likely going to be working in a cram school.
Maybe the actual teaching routine is easy, but then you've got unpaid office hours and paper-grading, in addition to other duties you may or may not be required to fulfill. Meanwhile, cram school managers are frequently described as "capricious, duplicitous, and heartless." Then of course, there is the politics of foreign vs. local teachers – all cram schools have this issue.
_______________
3. It's lucrative
A full-time teacher in a Taiwanese cram school can expect to make anywhere from US$1,500 to the very high-end of $2,500 per month. To make more money, you need to teach at a public or private institution. Meanwhile, the Asian standard of living used to be far cheaper than the West. While it's still true to a minimal extent, Asia's housing costs are rapidly catching up with the rest of the world. A cramped, sparsely furnished studio in Taipei starts at approximately $500 per month, utilities usually not included. Some schools will offer free housing – usually dormitory-type set-ups – or some type of housing allowance. But don't count on it.
In all my years of living in Asia, I know one guy – one, let's call him "Jerry" – who has managed to save money on a cram school gig. Jerry is perhaps the most frugal – ahem, cheap – individual I've ever met. He's outraged if forced to spend more than (the U.S. equivalent of) two bucks on lunch. We call him "The Ramen King" because that's pretty much the entirety of his diet. Jerry almost never does anything except teach and sit at home watching TV or surfing the Internet, which he complains bitterly about having to pay for. He rarely socializes, and thus, has few friends.
But Jerry is very proud of the fact that he's able to save about $500 a month. He doesn't have a life, but he's got 12 grand in the bank.
4. It's rewarding
To be fair, I have teacher friends – almost all of whom teach at upper-level institutions, i.e., not cram schools – that get a decent amount of satisfaction from their work. Private schools tend to flirt with Western models of education, so there is some actual "teaching" involved. Otherwise, every single cram school teacher I know regards their position as nothing more than a paycheck in an exotic location. They frequently bemoan the curriculum and working conditions. And they're keenly aware of the fact that their sole mission is helping kids memorize vocabulary and grammar rules. Any sort of creative thinking in the classroom is strongly discouraged.
And here's why:
Parents are paying a lot of money to send their kid to the school (which is in addition to their regular public school) and they want results, and they want them now. You're not the student's friend or mentor and you'll find your butt out of a job if you stray from the program, which is why I lasted exactly one month teaching in a cram school. I tried to teach them something via critical thinking. Don't be a dummy like me. Stick with the regimen.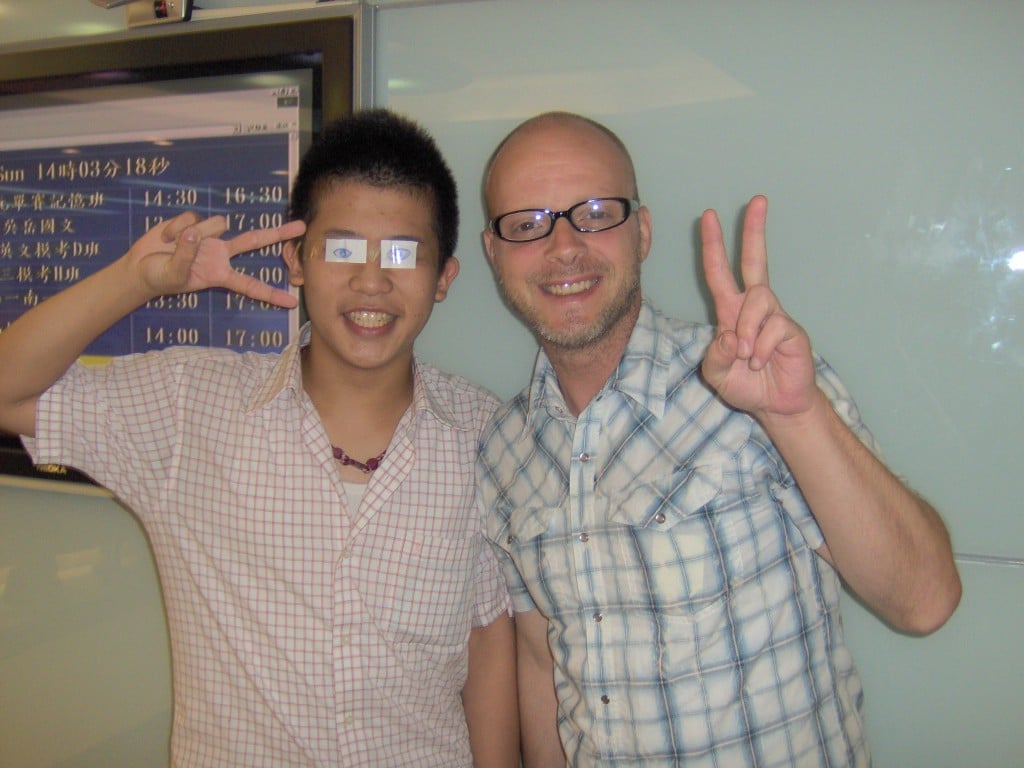 Meanwhile, consider this: If you were a 15-year-old kid who wakes up at 6:00 a.m., goes to high school until 5:00 p.m., only to shuffle off to a cram school until 9:00 p.m. or later, would you have any appreciation for the guy that's torturing you with vocabulary flashcards? I know I wouldn't.
5. It's the only job available to foreigners in Asia
This is probably the weakest of all myths, but it still persists. There are other jobs out there, but most of them involve your native English speaking (or writing) skills. Otherwise, there's very little use for you. I got lucky and literally stumbled my way into a full-time writing gig, which is light years away from rewarding, but it got me off the cram school treadmill.
So, still thinking about taking the leap and giving it a shot? At least now you're slightly more informed of the realities of teaching English in Asia. Go for it – at your own risk.