5 Unmissable Kid-Friendly Stops for Families in Barcelona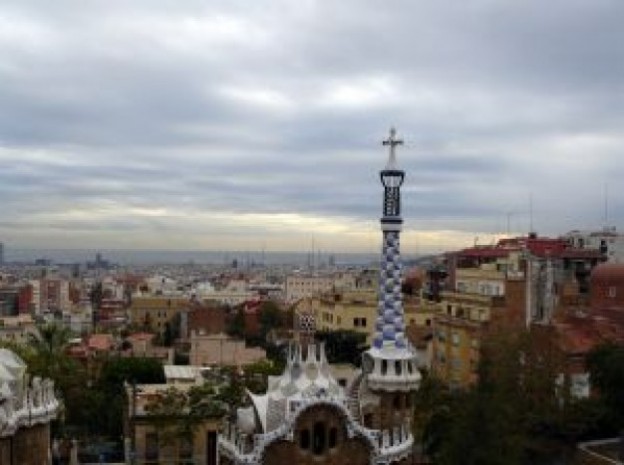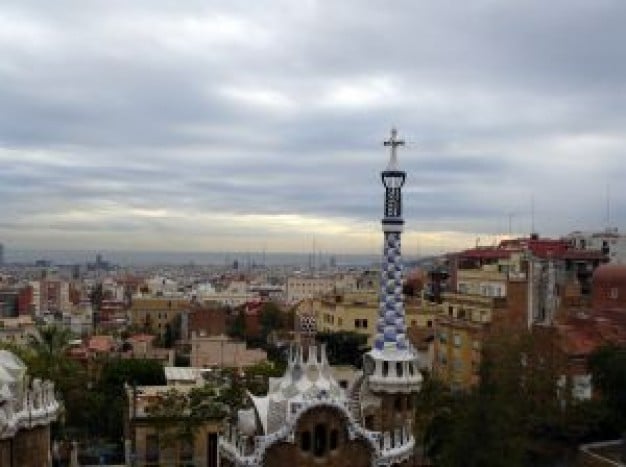 International travel with kids can be tough at times. Many of the not-to-be-missed tourist attractions are not designed with little ones in mind, and between the long lines, high entry fees, or other restrictions, they sometimes just don't pan out as planned for traveling families. But if you're thinking about a vacation abroad with your family, Barcelona is one city you'll want to consider. There are plenty of activities to choose from that will have your kids smiling day after day, and you and your partner will have a blast, too! Here is a sampling of some of the best kid-friendly activities in Barcelona that you won't want to miss while vacationing there with your family:
1. CosmoCaixa
This science museum has been rated as the best in Europe, and with an entrance fee of just 4 Euros, the value is unbeatable. Hands-on learning/play stations are great for the youngest kids who may not be ready for a serious science lesson, while more advanced exhibits like the indoor rainforest keep parents engaged as well.
2. L'Aquarium
With more than 11,000 fish residing in this beautiful aquarium, get ready for lots of ooh'ing and aah'ing when you visit L'Aquarium. An 80 meter-long pedestrian shark tunnel and up-close viewing stations are a few highlights. If you happen to be a certified SCUBA diver you can give your kids the ultimate surprise and arrange to swim in the main tank alongside sharks!
3. Magic Fountain
Get ready for what may be the best free show you'll ever see at Barcelona's Magic Fountain. A beautiful performance featuring water, lights, and music runs at least every hour and lasts for up to half an hour. Check the website or ask around to confirm scheduling when you're in town, and make sure you catch an evening performance for the biggest wow factor!
4. Tibidabo Mountain
You may ponder how a cathedral, a church, and a small amusement park ended up residing in the same area atop a mountain overlooking Barcelona, and you wouldn't be alone. Regardless of whatever led to the unexpected pairing, the result is spectacular. There's nothing like riding a Ferris wheel while feeling like you're on top of the city, and the beauty of the churches cannot be denied. [caption id="attachment_2334" align="alignright" width="300"]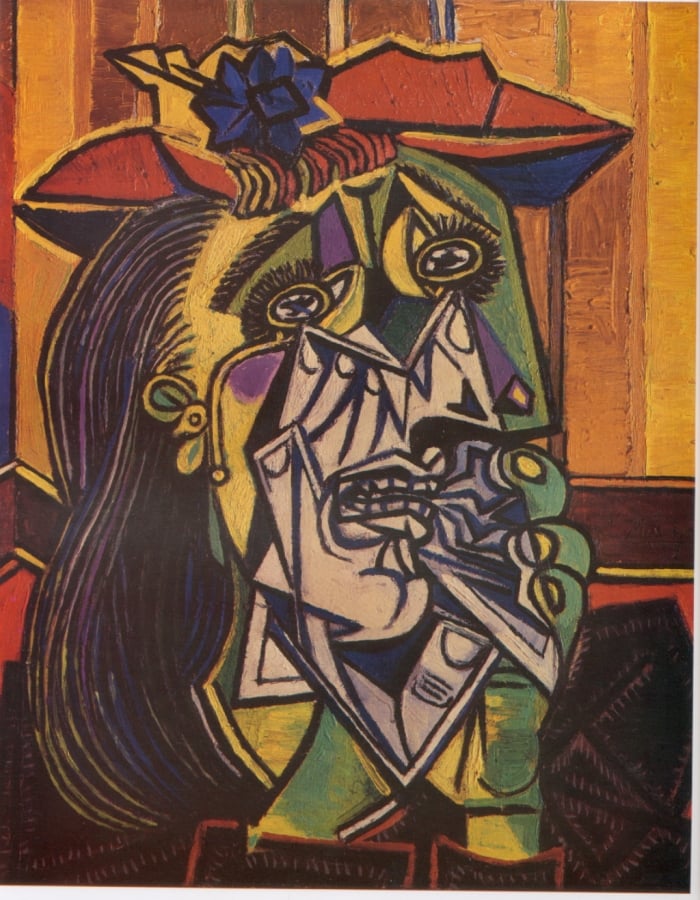 Photo by oddsock[/caption]
5. Picasso Museum
If you're traveling with pre-teens or teenagers, don't miss the chance to take them to see the work of legendary artist Pablo Picasso. Not only will they thank you later in life, but kids may even be inspired by the collection of work he completed as young as 14 years old. Travelers should know that unlike lots of other international destinations, many of Spain's main attractions make little effort to provide descriptions or translations in English, which means your Spanish skills will likely be put to the test every day. If you'd like to learn more about language-learning opportunities near you,
visit our inquiry page
. And if you've visited Barcelona with your family, be sure to share your kid-friendly travel ideas with our readers below.