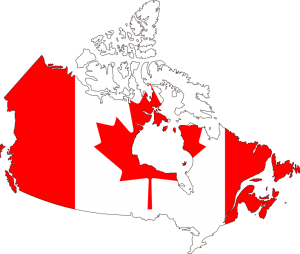 Controversial news from Canada, where immigration officials have introduced instructions requiring all skilled immigrant applicants to pass a language test.
With the UK and France among the top source countries for immigrants to Canada, there are questions as to why, as native English and French speakers, they have to prove their language skills. Previously immigrants had the option of making a written submission to prove their language ability, which was aimed at people whose first language was English or French.
From The Star:
Ottawa has argued a test is the "fairest, most transparent, objective, consistent and accurate" way to assess language proficiency.

But Toronto immigration lawyer Robin Seligman said Canada should make exemptions, as Britain and Australia do. Both countries offer exemptions to native English speakers, to those who hold passports or have lived for 10 years or more in an English-speaking country, and to university graduates of an English-speaking country.
The impact of the test on immigration remains to be seen.