Christmas Traditions from Around the World
It's that time of year again! Time to overspend for a few days of overindulgence, re-gift those presents we've kept hidden in the back of our cupboards for a year because we can't stand to look at them, and beg both our livers and stomachs for forgiveness (other festivities are available).
Every person who celebrates Christmas in whatever way they celebrate it does so with their own personal traditions; whether it's a glass of wine when wrapping presents, or the Great Christmas Eve Dash when not a single gift has been bought. Here are some
other
traditions from around the world that are more, well,
traditional
, and widespread. See any you like?
[caption id="attachment_5768" align="alignright" width="503"]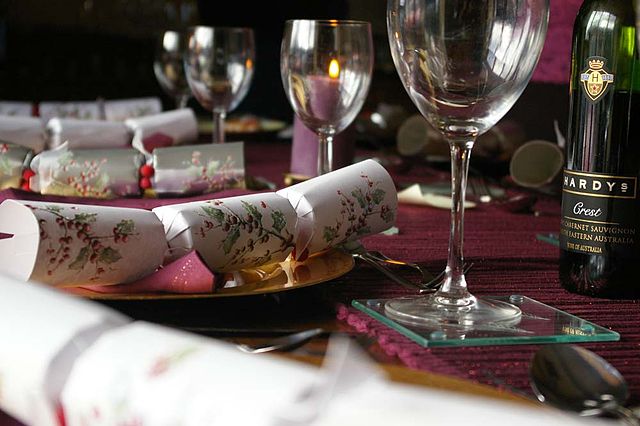 Photo via
Wikimedia
[/caption]
United Kingdom
Ah, the humble Christmas cracker. The table and tree adornment that no household should apparently be without, containing a paper hat, 'novelty' gift of varying dubious quality depending on how expensive those crackers were, a terrible joke on a scrap of paper that simply
must
be read out, and a
snap
that is what makes a Christmas cracker,
a cracker
. Sweet-maker Tom Smith invented Christmas crackers in the 1840s, and like most UK traditions actually 'borrowed' the idea from another country; on this occasion, France.
So how do you cracker? Well, there are two ends to a cracker, so you have to find a willing partner to tug with — one that will not hold too much of the tube to ensure they get the half with the gift. And if there's a group of you sat around the table, you can
link
hands auld lang syne-style, so everyone's snaps go off at the same time. Brits pull around 300 million crackers each festive season, and no Christmas is complete without a complaint about the quality of cracker contents or the shared, collective groan at how truly awful those cracker jokes really are.
Ethiopia
Hockey fans? Bet you weren't expecting Ethiopia to be on your list of places to visit for the beautiful game! But in Ethiopia, where Christmas is
not
an important holiday despite of its Christian heritage, the day is called Ganna, or Genna; after a hockey-like ball game played on 'Christmas' afternoon.
[caption id="attachment_5767" align="alignright" width="486"]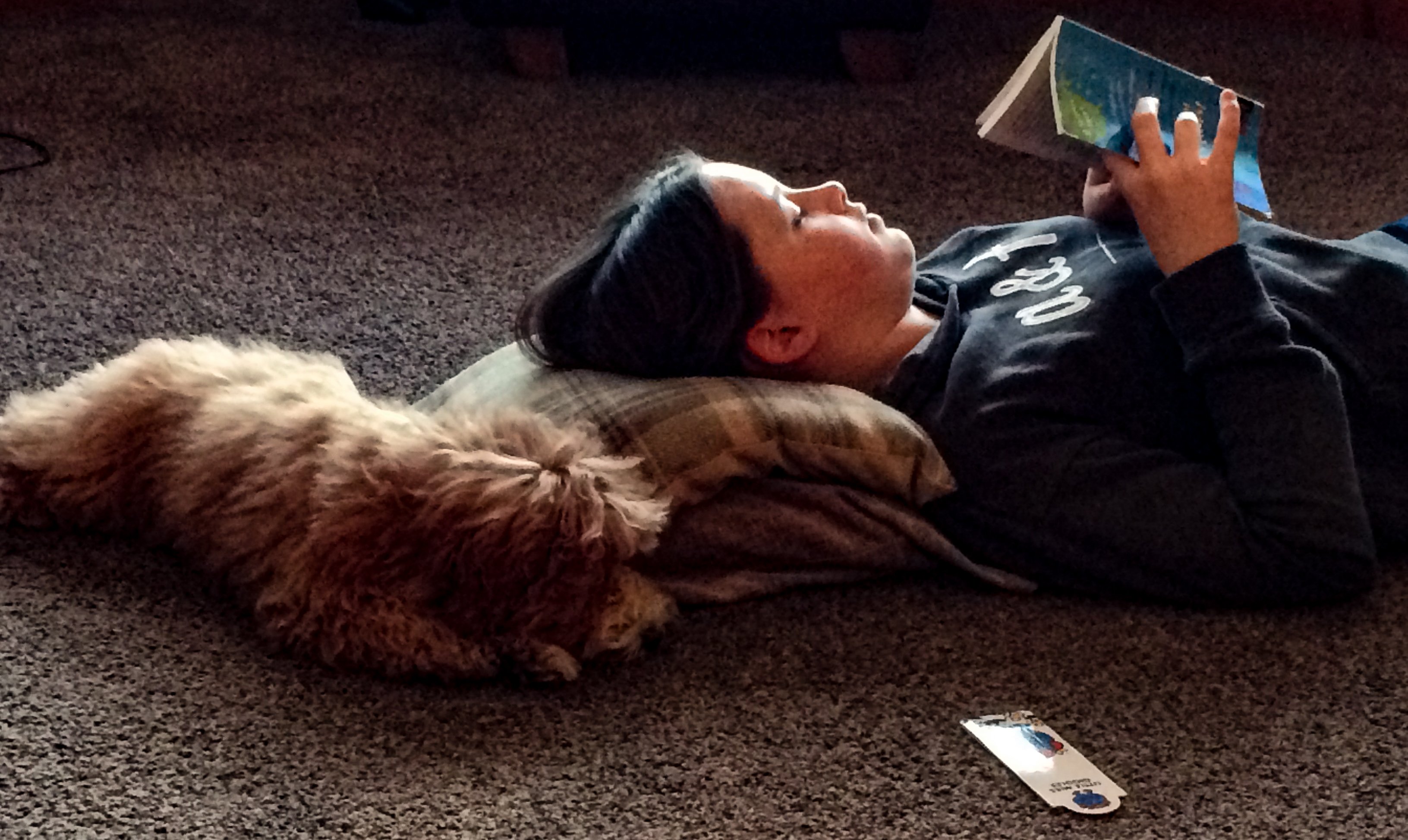 Photo via
Pexels
[/caption]
Iceland
Bookworms, unite! Or perhaps just move to Iceland, for Iceland is the home of Jolabokaflod, or the
Christmas Book Flood
. Icelanders typically exchange books on Christmas eve, and then spend the rest of the evening reading those books and eating chocolate, which we have to say sounds like an excellent way to spend a cold, wintry evening (any evening in fact).
And if books alone aren't enough to entice you to visit Iceland, how about the jólasveinarnir, or the
Yule Lads
? For each of the thirteen days leading up to Christmas, the Yule Lads—troll-like characters in traditional Icelandic costume—turn up at the houses of
good
boys and girls to leave gifts, and leave rotting potatoes for the naughty ones. Children invite these trolls into their homes by leaving their best shoes by the window, though if you hear the names of some of these characters what you might be inclined to do is hide your best shoes—and all your valuables—very firmly out of sight: we have Stekkjastaur (Sheep-Cote Clod), Giljagaur (Gully Gawk), Stúfur (Stubby), Þvörusleikir (Spoon-Licker), Pottaskefill (Pot-Scraper), Askasleikir (Bowl-Licker), Hurðaskellir (Door-Slammer), Skyrgámur (Skyr-Gobbler), Bjúgnakrækir (Sausage-Swiper), Gluggagægir (Window-Peeper), Gáttaþefur (Doorway-Sniffer), Ketkrókur (Meat-Hook) and Kertasníkir (Candle-Stealer).
Marshall Islands
Marshall Islanders prepare for Christmas months in advance, by dividing into
jeptas
, or teams, that hold song-and-dance competitions on Christmas day—for which they have spent those month stockpiling gifts. Marshall Islanders also build a
wojke
, which is similar to a piñata, and is filled with presents like matches, money, and soap.
[caption id="attachment_5765" align="alignright" width="503"]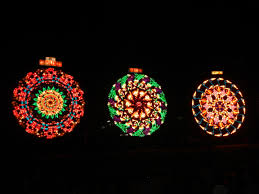 Photo via
Wikimedia
[/caption]
Philippines
The Giant Lantern Festival (Ligligan Parul Sampernandu) takes place on the Saturday before Christmas Eve in the city of San Fernando, also known as the
Christmas Capital of the Philippines
. The festival attracts tourists from both across the country and all over the globe. There are eleven villages—
barangays
—that take part in the festival, and the competition is fierce, with everyone in the village pitching in to create the most elaborate lantern.   
When this tradition first began, the lanterns were simple, around half a meter in diameter, and made from Japanese origami paper, or
papel de hapon
. And of course, lit by candle. But today, these lanterns have become engorged to about six meters, are made from all kinds of materials, and are more typically illuminated with electric bulbs arranged to produce kaleidoscope-style patterns.
Colombia
Our final Christmas tradition offering is another display of light, Día de las Velitas, or the
 "Little Candles' Day"
, which marks the start of the Christmas season across Colombia. Colombians place candles and paper lanterns in their windows, and on balconies and in front yards, to honor the Virgin Mary and the Immaculate Conception.
Like all traditions, the candles have grown from humble offerings in individual homes into entire towns and cities across Columbia being lit up with elaborate displays. Arguably the best are to be found in Quimbaya, where the neighborhoods compete to create the most impressive arrangements.
We hope your own Christmas traditions, both big and small, will be as magical-sounding as some of these!