Eat Your Way Through São Paulo at These 6 Local Eateries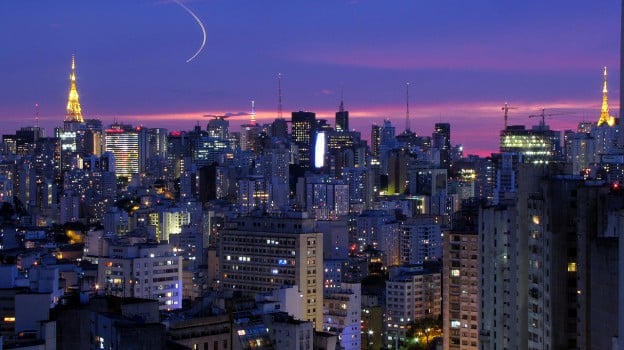 If a Brazilian vacation is on your horizon, there's no doubt you're at least passing through São Paulo, if not spending a few days exploring this diverse and lively city. And if you're going to São Paulo, be prepared to eat well. From the local tradition of meat served by the skewer at
churrascarias
to an eclectic variety of fusion cafes, there are literally thousands upon thousands of options when it's time to dine in São Paulo. Here are just a few top picks, from the delightfully casual to the sublimely elegant. [caption id="attachment_3771" align="aligncenter" width="700"]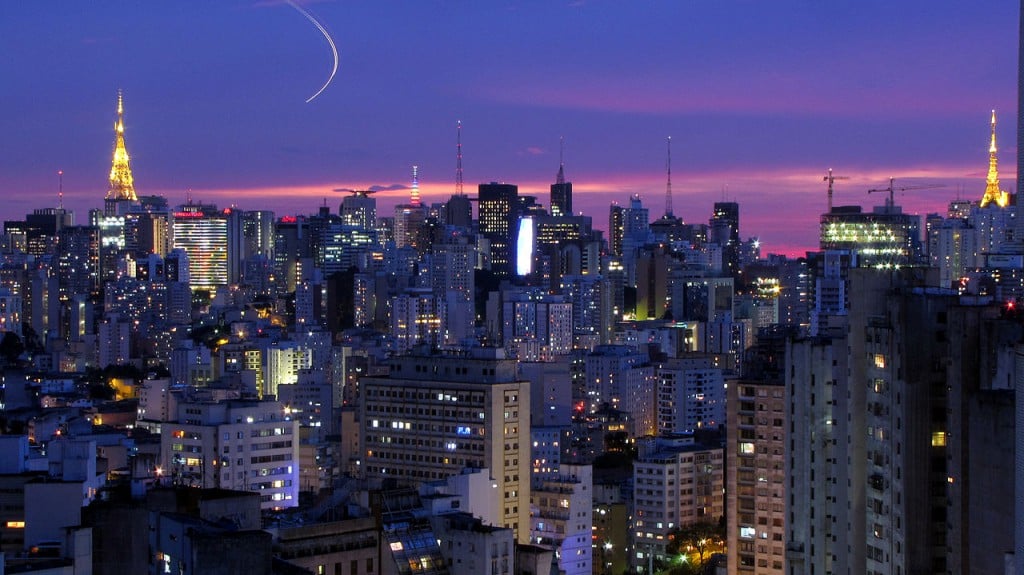 Photo by
Júlio Boaro
/Flickr[/caption]
Eat like the locals do at this simple, "no reservations allowed" hot spot where vegetarians and carnivores will both find plenty of great options on the menu.
Dadinhos de tapioca
are one of the perennial favorites among all who visit, but whether or not you opt for these "tapioca dice" the one thing you absolutely must try are the
caiprinhas
. If you're looking for a slightly more casual (and affordable) option, try its sister restaurant,
Esquina Mocotó.
This unique menu blends the versatile French crêpe with the flavors of Brazil to create a delicious offering of both sweet and savory items. When paying a visit, be sure to have your camera ready–from the sweet exterior to the cozy dining area to the impeccable presentation, everything about this place is photo worthy.
If you're in search of a meat-heavy dinner in the form of a tabletop
picanha
and a good selection of draft beer, head to any of the 4 Bar do Juarez locations through São Paulo. They all have a casual vibe, tasty food, and the prices will seem extra appealing after visiting more formal, upscale places in a notoriously expensive country. [caption id="attachment_3776" align="aligncenter" width="625"]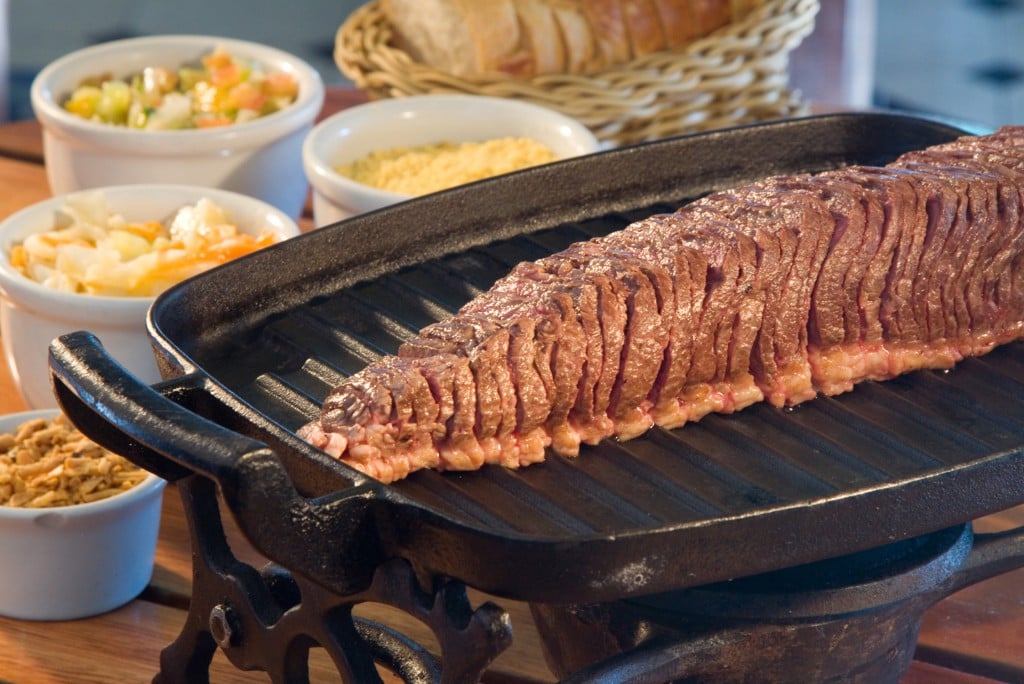 Picture from Bar do Juarez[/caption]
Put on your fancy pants and get ready to dine in style at Skye Bar & Restaurante, which occupies the highly desirable rooftop space at Unique, an ultra posh downtown hotel. Part club, part lounge, part restaurant, you'll find everything from tasty cocktails to elegant main dishes to decadent desserts here.
You get dinner and a show at this upscale pizzeria, where nightly piano performances transform a simple pizza dinner into something far more memorable. Depending on where you're sitting, you might even get to watch the chefs in action from the comfort of your table. The building itself is beautiful and warrants a stroll and some picture taking.
When it comes to sticking to a budget, you can't do much better than a traditional Brazilian
prato feito.
This filling meal usually includes
farofa
(a toasted cassava flour dish) salad, French fries, rice, beans, and your choice of meat. Even if you've had your fill of rice and beans by the time you make it to Bar do Biu, you'll find plenty of other low-cost options on the menu. [caption id="attachment_3787" align="aligncenter" width="625"]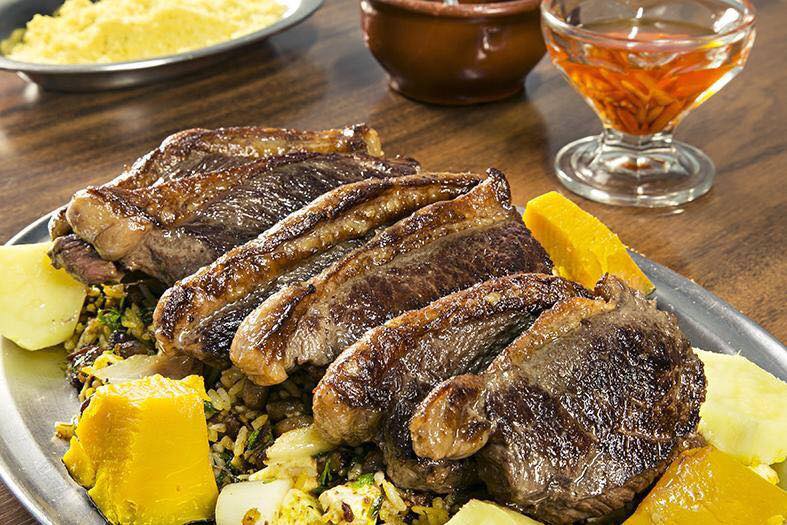 Picture from Bar do Biu[/caption]
If you're going to Brazil and can't tell a good feijoada from a lula com molho you'll want to sign up for Portuguese lessons stat! Contact us and we'll tell you more about online classes, private lessons and group classes in your area.