Happy Blogoversary!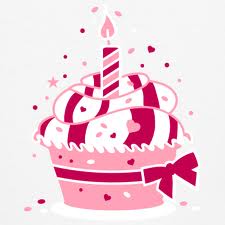 How time flies… this is my 100th post for the Listen & Learn blog!
The very first post was back on the 4th April 2010, welcoming everyone to the "all-new, super-shiny" blog. That means I missed the first "blogoversary" of the blog earlier this month, but I suppose it would be overkill to celebrate twice in the space of a couple of weeks!
Since April last year I've written some hints and tips to help you with your language learning; told you all about my language resolutions for 2011; covered the latest research into bilingualism and learning languages; and even brought you some language-related humour.
I hope you've enjoyed the first 100 posts – expect more of the same for the next 100!