Hostels Around the World with Major History
The hostel experience can't be described in just a few words. There is such a huge variety of hostels around the world that you can find just about any type of environment imaginable, from clean and minimalistic to cozy and crowded. And if you're looking for the kind of accommodations that you'll remember for years to come, there are plenty of hostels that fit the bill as well.
For starters, you'll want to check out this blog post from earlier in the year in which we highlighted 4 of the most unique accommodations around. Other hostels don't just provide a unique experience, they occupy buildings that have a weathered history as well. Whether you're a history buff or are just looking for somewhere really interesting to get a few nights' sleep, you won't be disappointed with these historical hostels: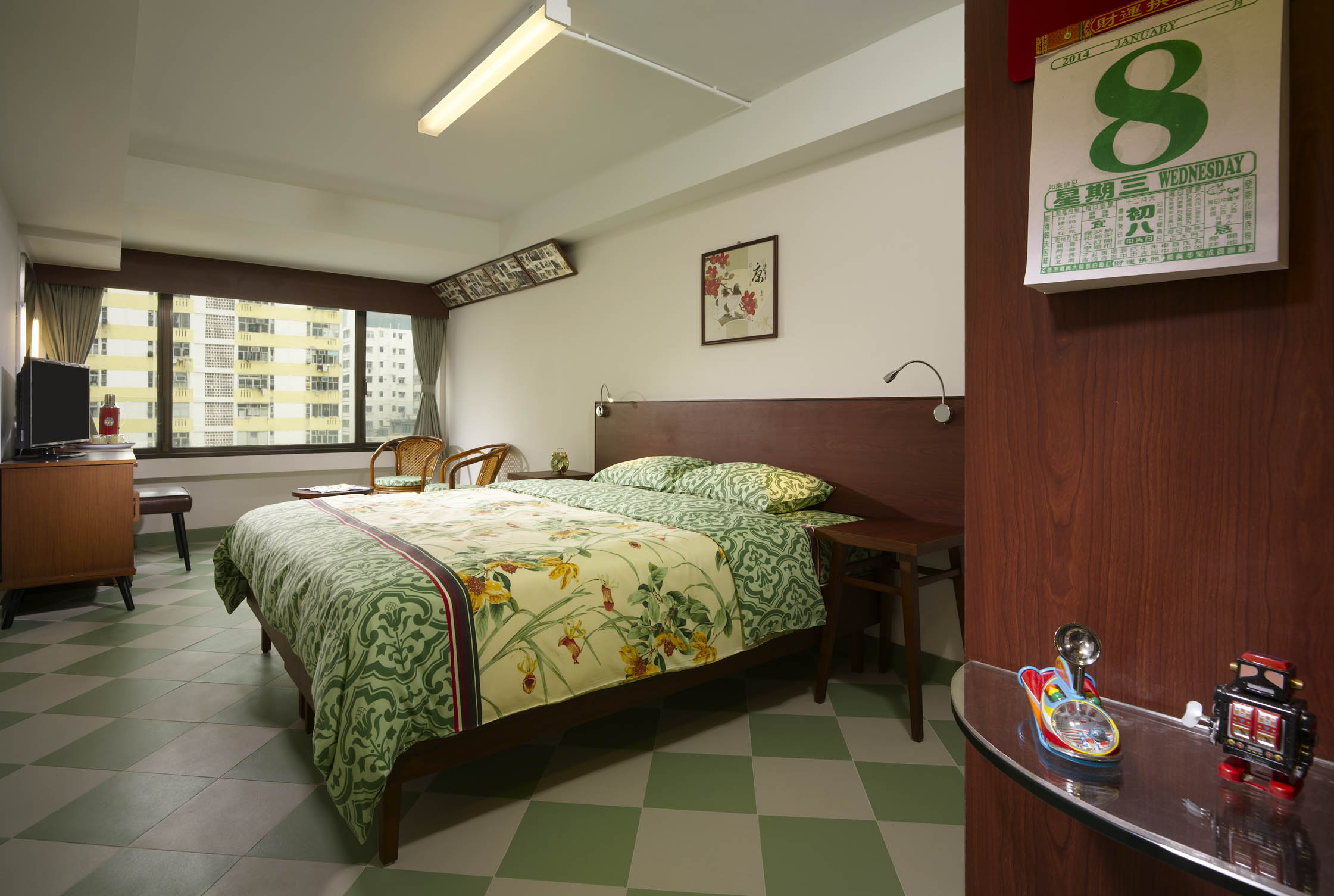 A severe fire left thousands homeless in early 1950s Hong Kong. In response to the emergency situation, the large H-shaped building that is now home to the YHA Mei Ho House Youth Hostel was built in 1954 as public housing. It has been fully refurbished and offers all the amenities you'd expect–like air conditioning, WiFi, and an onsite cafe–plus extra features not found in your typical hostel.
Themed rooms and common areas pay tribute to life in Hong Kong in the 1950s, 60s, and 70s. The museum is open to visitors, free of charge, and provides information about the Sham Shui Po district. You can browse through a collection of more than 1,200 items that have been donated by former residents of the building and surrounding area to learn about this time in Hong Kong's history.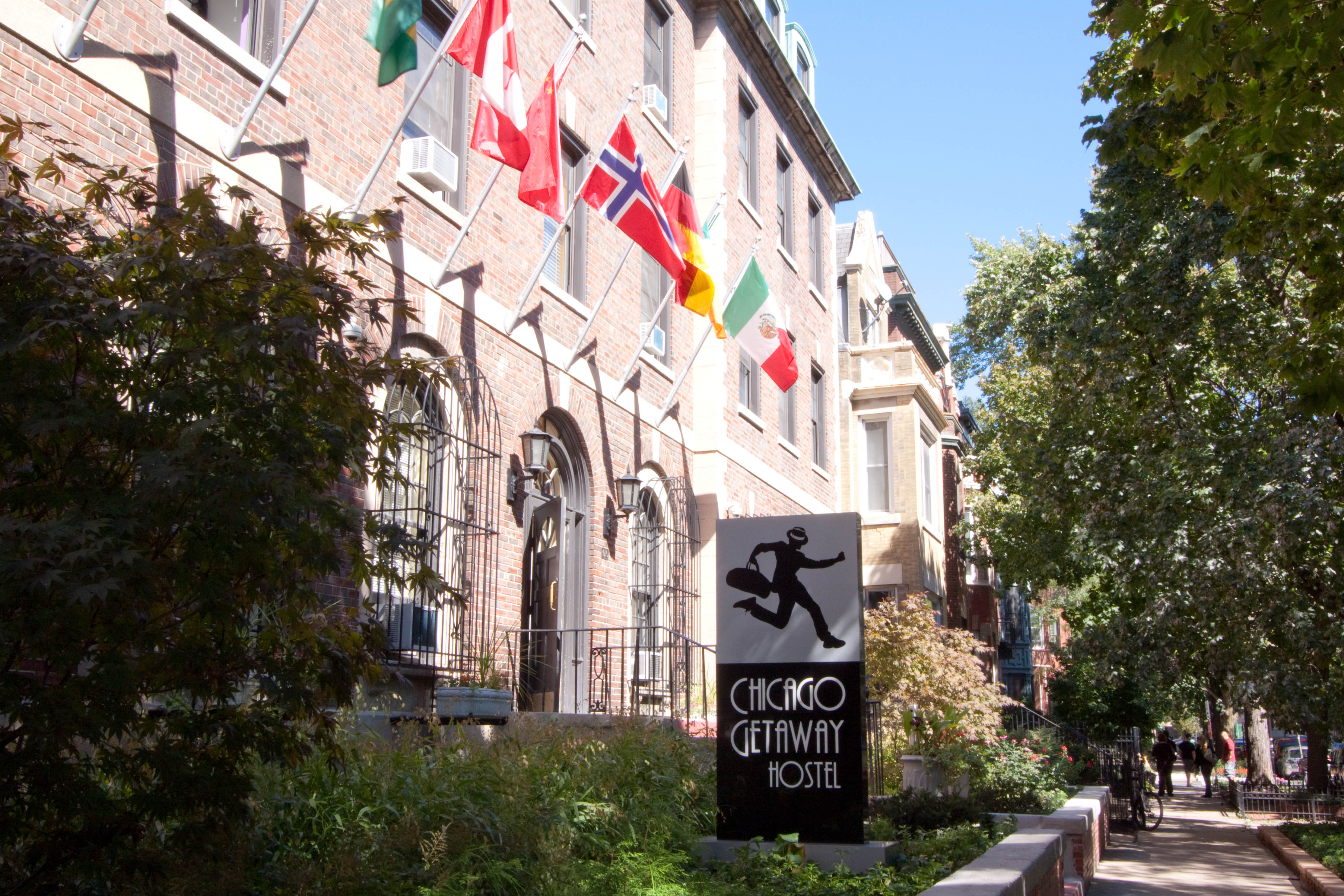 Located in Chicago's beautiful Lincoln Park neighborhood, the Chicago Getaway Hostel is surrounded by history. It was designed by architect Edwin H. Clark, who was also behind other buildings in the area, like the Lincoln Park Cultural Center and Waveland Fieldhouse. The building was commissioned by a group of boarding houses known as the "Eleanor Clubs." These 6 boarding houses were founded by philanthropist Ina Robertson and served as shelter for some 600 young women during the early 1900s.
Today, guests can enjoy staying in this upscale neighborhood where they're surrounded by mansions once owned by Chicago's elite. High-end perks at the hostel include access to a restaurant-grade kitchen, grand piano and Fender guitars, computers and printers, and a full breakfast served daily–all available for no extra charge.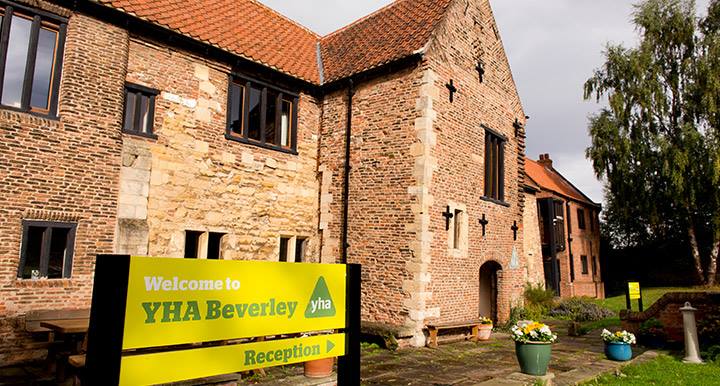 This stunning property recently underwent a major renovation that beautifully highlights the property's historical features while meeting the needs of modern-day travelers. Stainless steel appliances complement the exposed brick and beam architecture. An exhibit talks about the history of the property, which dates back to 1240, and guests can take in a lovely collection of wall paintings that are hundreds of years old.
Since its origins as a friary, the property has been owned by various families and used in a number of capacities. The famous Beverley Minster is just across the street, and you can easily spend a day walking through the charming town for a trip back in time.
***
No matter where your next trip will take you, you'll benefit immensely from studying the local language before you go. Contact us to learn more about our customizable language lessons given by native instructors. With the right plan and an experienced teacher, you'll be mastering a new language in no time at all.