Indonesia: A Guide to the Good, the Bad, and Avoiding the Ugly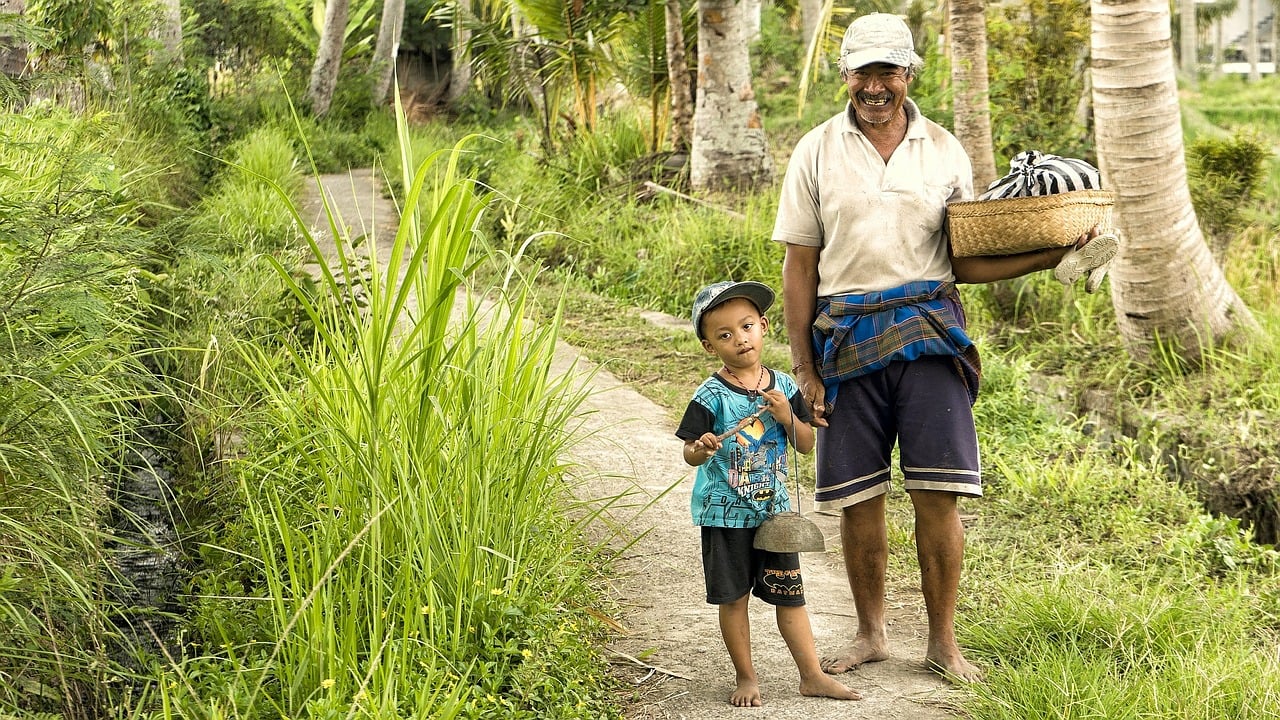 In a country consisting of over 17 000 islands, it's easy for the adventure-minded to get lost in Indonesia. While it's a country of opportunistic, kind-hearted people, Indonesia also suffers from a bit of a bad rap. Don't let the negatives put you off seeing a land of contradictions, rich with history, as well as some of the most beautiful (or indah) sites in the world.
THE BAD
The Threat of Terrorism.
Indonesia has a dangerous history when it comes to terrorism – one of the most infamous in the world happened in 2002 in Bali. The Bali Bombings killed over 200 people and injured 240 more (most of which were tourists) as a series of hotels and tourist areas were bombed in Kuta, Bali. Many recent terrorist attacks are committed by extremist religious or separatist groups located throughout Indonesia.
At the moment, the Australian government has issued severe travel warnings for people considering travelling to Indonesia, specifically to Papua, Sulawesi, and Maluku. In the last 5 years most terrorist attacks have been around places of worship, and police have been largely targeted. Comparatively, within the last 10 years, the United States has suffered more terrorist attacks than Indonesia has (the ratio is roughly 8:25!). We would recommend checking with your government's state department for travel warnings before planning your trip.
Health and Medical Concerns.
Depending on where you plan on travelling to, you need to be aware of the certain diseases and illnesses that you may be at risk of contracting while there. Many jungle areas of Indonesia, like Sumatra and Papua, have mosquitos that carry Malaria. Note that all over the country, mosquitoes can carry Dengue fever. If Dengue fever is caught early and treated, it has a fatality rate of only 1-5%, but if left untreated the fatality rate rises to 50%.  Making sure you're wearing bug spray, especially in jungle areas, as well as during sunrise and sunset will help keep you safe.
Drugs.
Indonesia has a harsh punishment for drug users, and drug smugglers/traffickers – the penalty for trafficking in Indonesia is death.  The Bali Nine are the most infamous for their arrest and the publicity that surrounded their case. They were charged with attempting to smuggle around $4 million dollars worth of heroin out of Bali and into Australia. Two of the nine were sentenced to death by firing squad while the others were sentenced to life imprisonment. If you're caught with drugs in Indonesia, you could face a lengthy prison sentence, so it's best to stay away from them or anyone dealing with them while you're in the country.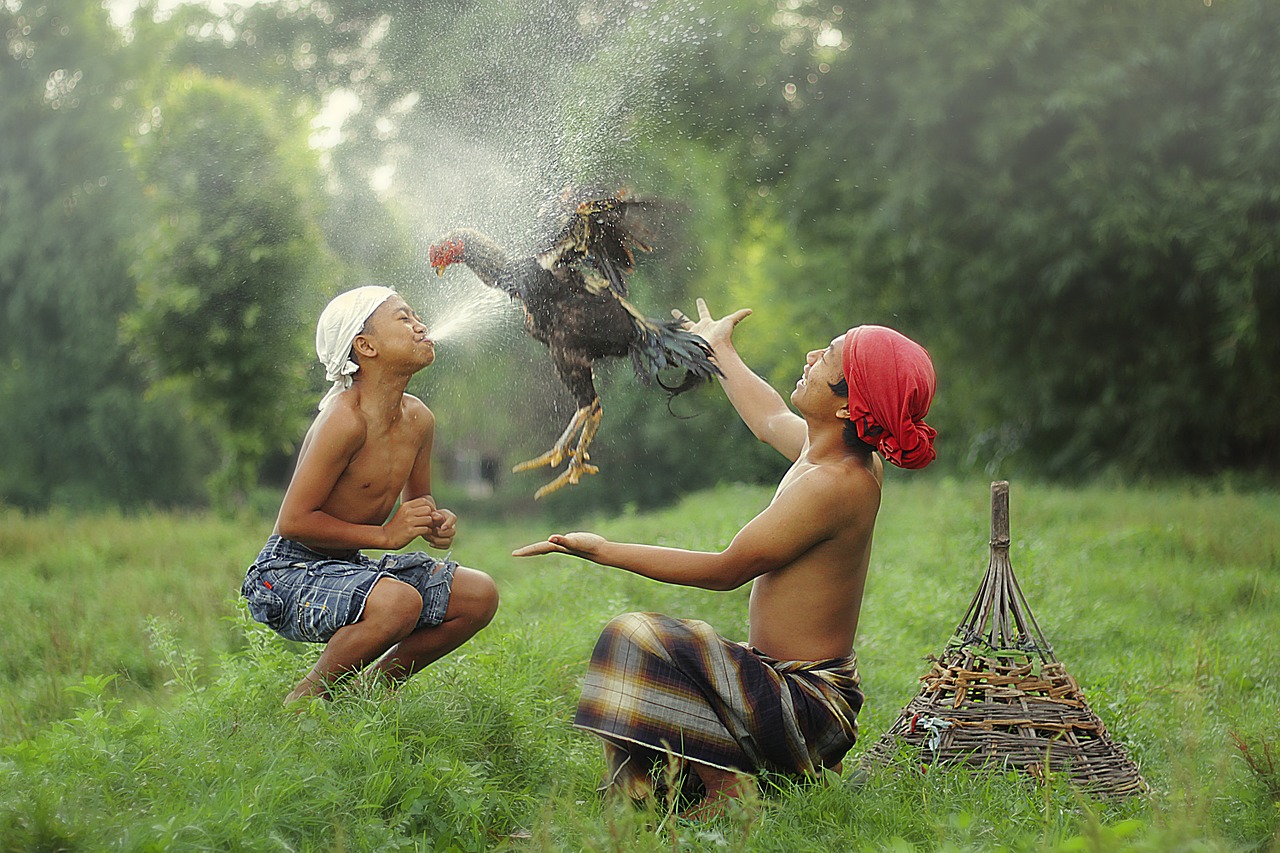 THE GOOD
The People.
The Indonesian people are some of the kindest and most helpful you will ever meet. Always up for shooting the breeze or helping someone in trouble, the average Indonesian will surprise you with their kindness and hospitality. If you're travelling alone, you can easily find those willing to offer you advice on what to see, a drive to where you need to go, or simply help finding accommodation. Not all of these gestures are free if you find yourself in a heavily populated tourist area, but take heart and know that someone will help you out no matter where you find yourself in the country.
Hiking the Volcanoes: Mount Merapi, Gunung Rinjani, and Gunung Sibayak.
If you're into hiking, or just seeing some beautiful views, then Indonesia is the place for you. For the best of the bunch visit Merapi, Rinjani and Sibayak, which are all volcanos you can hike up and explore. It sounds dangerous, but the volcanoes cannot be climbed when they are active. Merapi is in Java, Rinjani you can find on Bali, and Sibayak can be hiked in Sumatra, so no matter which island in Indonesia you're planning on exploring, you'll be able to find a beautiful peak that offers amazing views, gorgeous tropical hot springs, and an unbelievable view to sunrise or sunset!
The Temples of Yogyakarta.
This city, located on the island of Java, is one of the most laid back and diverse areas in Indonesia. Yogyakarta boasts two beautiful temples; Borobudur, one of the holiest sites in Buddhism, and Prambanan a reconstructed Hindu temple, both of which are absolutely amazing to behold. Yogyakarta is also home to some amazing Batik (traditional fabric art) paintings and clothing, and the prices are quite low for the quality of work you will find. The Kota Gede area also has some of the country's finest silverware, as the area itself is rich in silver. You can also see how leather puppets or Wayang kulit are created by hand and used in shadow puppet shows usually depicting the Ramayana (a Sanskit epic poem). If you have the time, take in some…interesting Gamelan music. It's not to everyone's taste but it is unique to the country!
Welcome to the Jungle!
Jungle exploration in Sumatra and Kalimantan is just the tip of the iceberg when it comes to the amazing things you can see in Indonesia. In Sumatra you can trek through the jungle on the back of an elephant in Tangkahan, and you can see orangutans in their natural habitat in Bukit Lawang as well as in Nyaru Menteng Rehabilitation Centre in Kalimantan. The Komodo dragon is native to Indonesia, and you can see them in the flesh on Komodo Island, as well as Rinca Island, Flores Island and Gili Motang. Sumatra is also home to tigers, pygmy elephants, and rhinos, making it an amazing place to explore for any animal lover.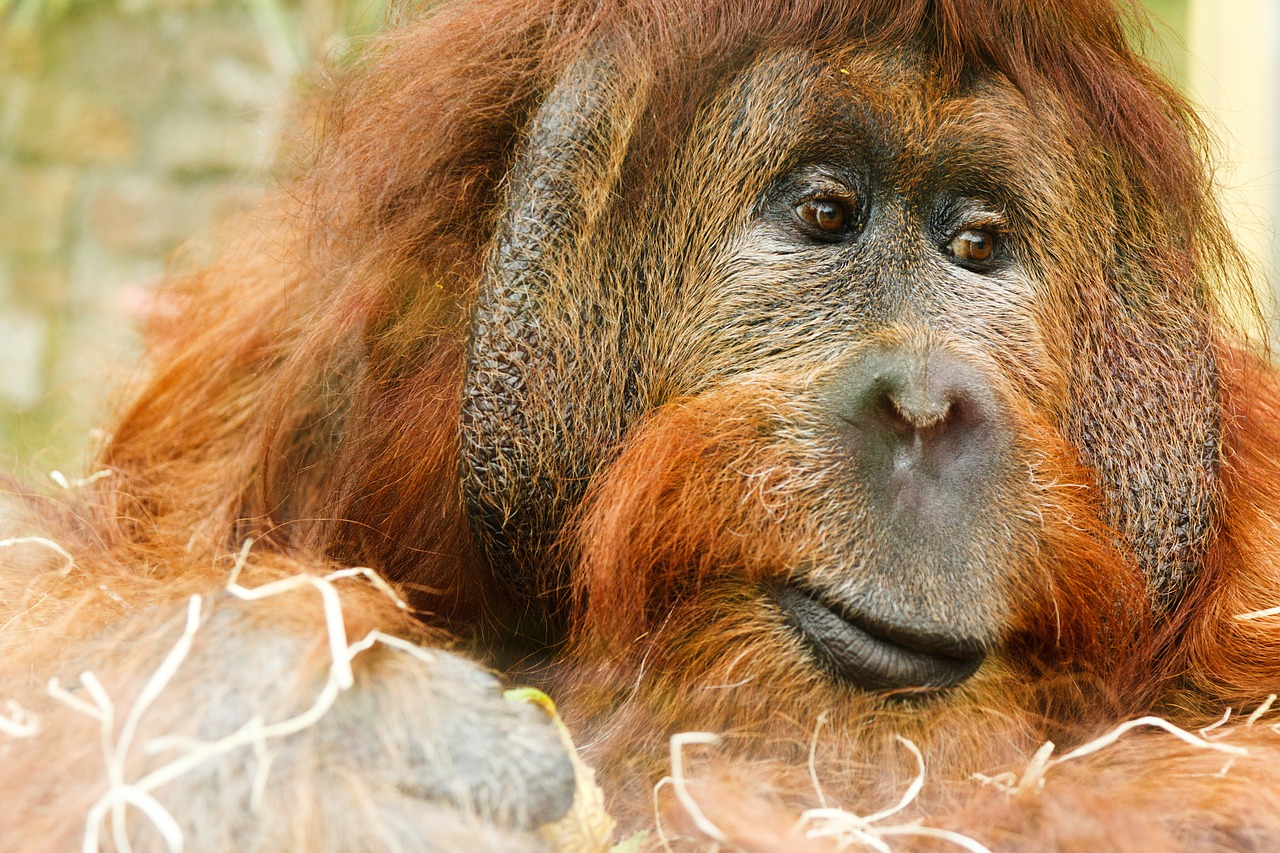 Take a Dive.
Want to go to a place where human intervention is restricted and controlled, and you can see some of the most varied, unique and endangered marine life in the world? Go to Raja Ampat, an archipelago of islands that have some of the best coral reefs on the planet. Live on board (or stay as close to the water as possible at a place like Papua Diving Resorts), and you even earn your diving certification at the fraction of the price of other countries.
***
Have you been to Indonesia or experienced the ease of learning Bahasa Indonesia? You'd be surprised how much of an advantage it can give you when you're haggling with the locals, avoiding tricky situations abroad, booking your next exciting adventure in the country, or simply ordering a delicious meal. Check out our Indonesian courses to get started and tell us about your experience in the country in the comments section below!