Irish language gains popularity among Notre Dame students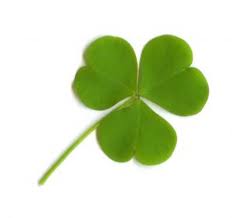 Now here's a cheery bit of news for St. Patrick's Day – a professor at the University of Notre Dame has said that the Irish language is gaining in popularity among students.
Brian O'Conchubhair, associate professor of Irish at Notre Dame's Irish Language and Literature Department, says that some people saw the language as more glamorous when the Irish economy was doing well in the 1990s. Previously the language had been associated with poor and uneducated people , and many immigrants left it behind in order to learn English.
Students are learning the language for a variety of reasons, from interest in their cultural heritage to those looking for something "fun and different". (Source: The Republic)