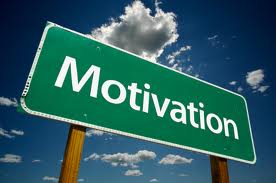 Everyone has a different motivation for learning a new language, whether it's to communicate with family members, a dream to move countries or simply as a way of meeting new people.
Apparently, something that isn't motivational for a lot of people is money. The Swedish government has a programme rewarding immigrants for passing their SFI (Swedish for Immigrants) course – but less than a fifth of the money allocated has been spent. Students are offered bonuses of up to 12,000 kroner, or around $1900.
The motivation behind the programme is to help ease immigrants into Swedish society. But only some of the students saw the bonus as something worth working for; others struggle with the language and decide to take their time in classes. The integration minister, Erik Ullenhag, said:
"We are trying to put out a very clear message from society that one of the most important ways to integrate into the Swedish community is to learn the language." (Source: The Local)
What's your motivation for learning a new language?