Top 10 Places to Visit in Mexico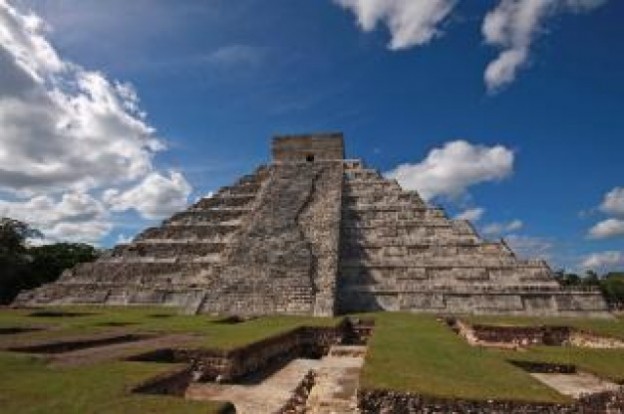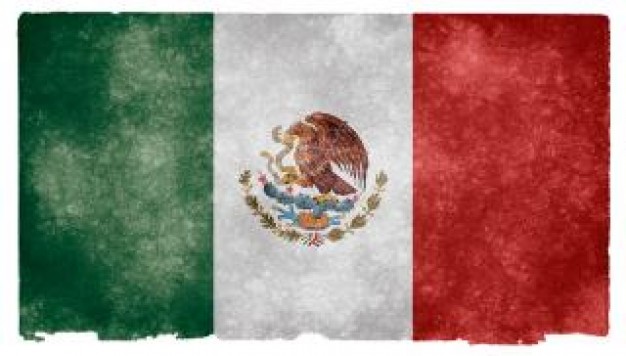 Mexico is a popular holiday destination and attracts those interested in history, nature, culture, and relaxing on beautiful beaches.  There are plenty of things to do and see in there.
Here are some of the top 10 places to visit in Mexico:
1. Cancun
Cancun, and its surrounding areas such as Cozumel and the Maya Riviera, keeps attracting large numbers of people year upon year.  It boasts pristine beaches and a vast array of activities to occupy the whole family.  Water sports, such as snorkelling, diving, and jet skiing are popular, and the waters are home to the world's second longest barrier reef.  Visitors can relax on the sands or in the spas, and the area also offers great shopping, a diverse nightlife, and easy access to historic sites.
2. Acapulco
The original Mexican resort, and still a top choice of places to visit today! The sands lie alongside craggy cliffs, with the ocean lapping against each.  It offers a laid back atmosphere mixed with local culture.
3. Guadalajara
With a historic heart and many fine buildings, Guadalajara is often said to be the cultural centre of Western Mexico.  Places of interest include the World Heritage site of Hospicio Cabanas, the Metropolitan Cathedral, and the Rotunda de los Hombres Illustres.  The town of Tequila is within easy reach, perfect for a tasting session!
4. Puerto Vallarta
Home to sun, sea, and sand, Puerto Vallarta also boasts a lively arts scene.  The diverse mixture of restaurants also makes it a great place for foodies.
5. Guanajuato
The colourful and pretty Guanajuato lies in the mountains, next to what was one of the most productive silver mining parts of the country.  It is a colonial city, with many things to catch the eye.
6. Teotihuacan
Built around the 2
nd
century BC, the spectacular ruins of the ancient city of Teotihuacan are a real treat.  With enormous pyramids and other remains, it is the greatest ancient city in the whole of Mexico.
7. Mexico City
Lively, exciting, cultural, and interesting; these are just a few words to describe the fabulous Mexico City.  Museums, art galleries, markets, historic buildings, cultural attractions, and religious buildings add to the city's appeal.  It also contains numerous modern delights, such as contemporary shopping areas, a rich culinary scene, thriving performing arts, business diversity, and more.
8. Copper Canyon
Bigger than the famous Grand Canyon, Copper Canyon is comprised of several linking canyons.  With plunging valleys and soaring cliffs, the area is simply breathtaking.  Ride the train through the area for excellent views and a really exhilarating journey.
9. Chichen Itza
The step pyramid at Chichen Itza is one of Mexico's iconic attractions.  Chichen Itza is the biggest Mayan city on the Yucatan Peninsula.
10. Palenque
Palenque is another terrific and interesting archaeological site.  It showcases exquisite Mayan designs and sculptures, and dates back to around 700 AD. With so many great places to pick from, it can be very difficult to decide where to head to next on your Mexican journey of discovery.  Make your travelling easier by
learning a bit of the local lingo
before you go.  It can come in really useful, especially outside of the resorts and major tourist areas.