Twitter's new languages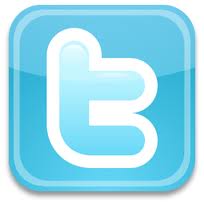 Twitter is a useful language-learning tool, and now it's available in more languages!
It's just launched in simplified and traditional Chinese, Tagalog, Malay and Hindi, bringing the total number of language available to 17. Other languages that will soon be added to Twitter's translation center are Danish, Swedish, Polish, Hungarian, Norwegian and Finnish.
Twitter relies on volunteers for translation of these languages, so if you're a speaker, why not head over to their translation center and help out?
If you're learning one of Twitter's supported languages, why not try tweeting to improve your written language skills? You could also connect with fellow language learners. It may take some time to click, but Twitter is about conversations, not just expressing your thoughts to the world. So make sure you follow tweeters who talk about things you're interested in – and then engage with them!