What foreign language media is available in the USA?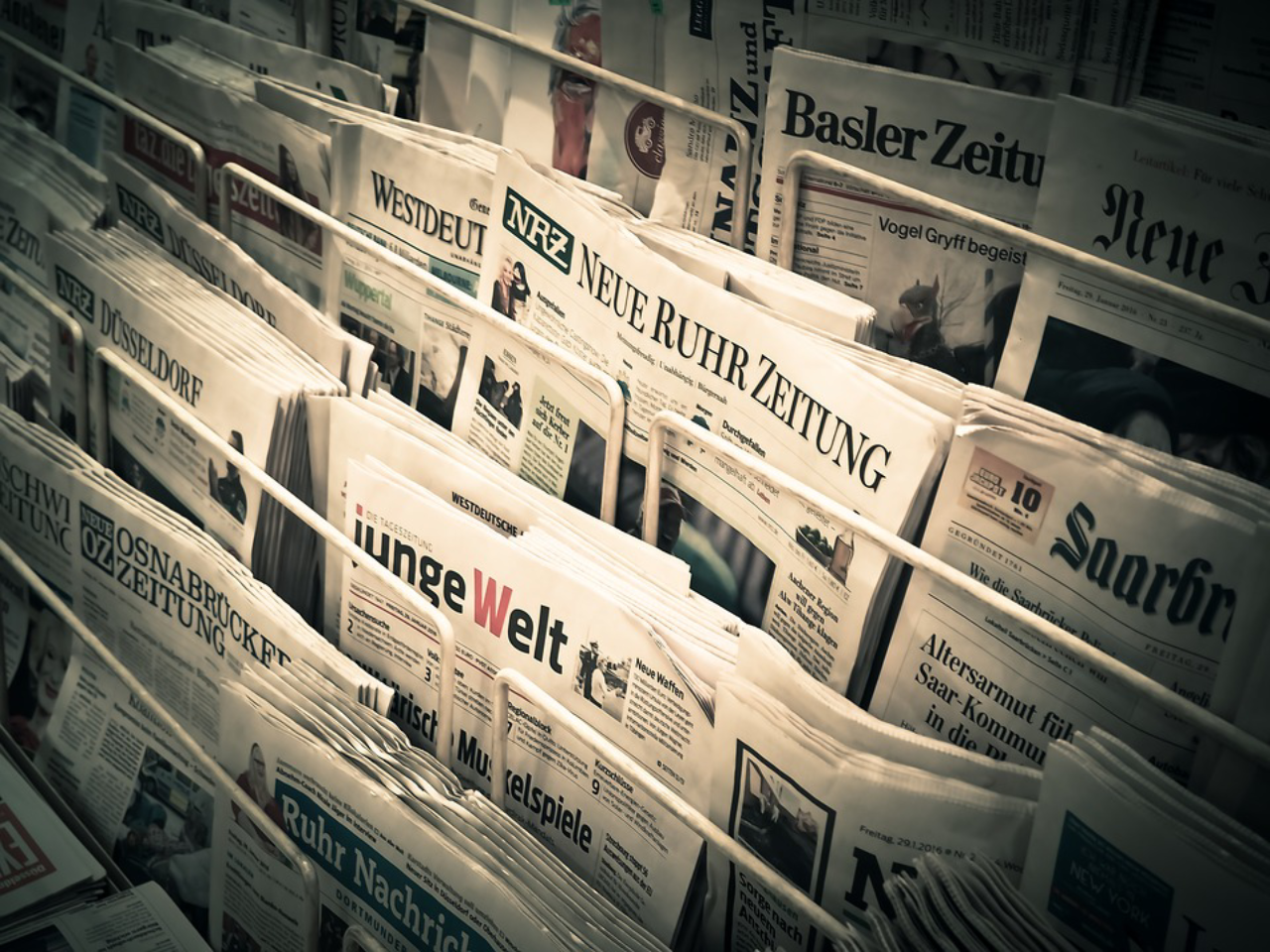 If you are learning languages sometimes having access to realia can bring a real boost to your studies. The internet has given us much of that, but thanks to the beautiful rich diversity of our societies today, a lot of the material we might normally search for online could be available in our own neighborhoods! Here are some suggestions for the foreign language media available in the USA.
  [caption id="attachment_6348" align="aligncenter" width="1280"]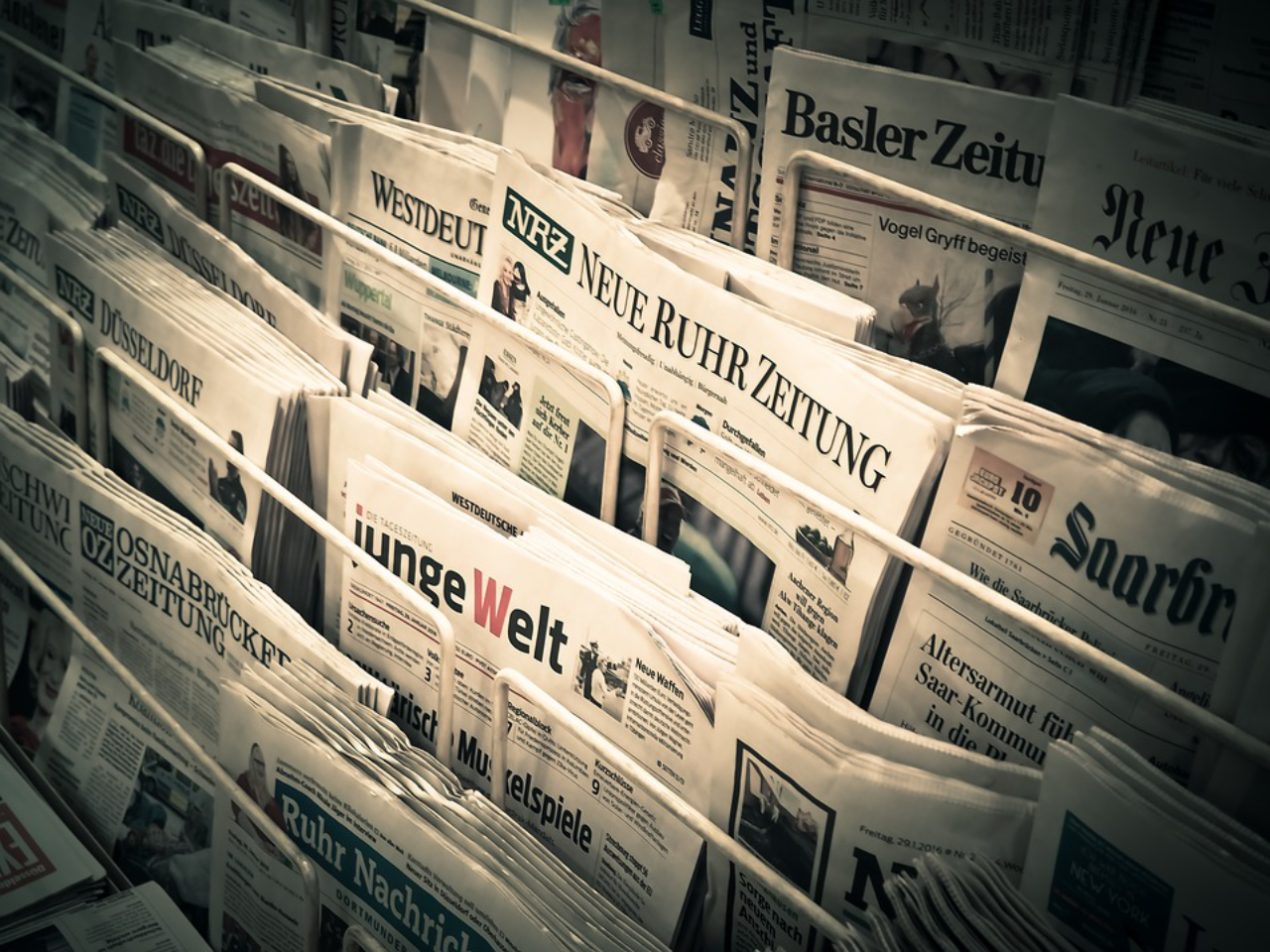 Photo via
Pixabay
[/caption]  
Newspapers
For a country that often sells itself as exclusively monolingual, the U.S. sure does have a lot of foreign language newspapers available. Perhaps the future of languages is not as bleak as it would seem! Though now we are a little spoilt for choice. Here are the languages you can currently get newspapers in, followed by a quick look at some in Spanish and Chinese:
Arabic, Belarusian, Bengali, Chinese, Czech, Danish, Dutch, Estonian, French, German, Hebrew, Hungarian, Italian, Japanese, Korean, Lithuanian, Norwegian, Polish, Portuguese, Russian, Spanish, Swedish, Ukrainian, Urdu, Vietnamese, and Yiddish.
Spanish
La Opinión
: A Californian-based newspaper established in 1926, this is the most widely read and published daily Spanish newspaper printed in the U.S. Its coverage is aimed at the Mexican, Central American, South American, Cuban, Puerto Rican & Spanish populations living in and around Los Angeles. 
El Diario La Prensa
: For New Yorkers, this daily newspaper is one of the best. Its origins date back to 1913 when it first began as a weekly newspaper. The newspaper covers local, national, and international news with an emphasis on Latin America. 
Chinese
Seattle Chinese Post
: This weekly newspaper is quite new, established in 1982. It covers all the typical headlines featured in mainstream newspapers as well as focusing on issues impacting the American Chinese community. The newspaper is written in traditional Chinese as opposed to simple; something to bear in mind depending on what writing method you are studying. 
World Journal
: Published in traditional Chinese, this daily broadsheet is one of the largest Chinese language newspapers outside of China. As well as covering international headlines World Journal has a special focus on what is happening in mainland China. 
  [caption id="attachment_6349" align="aligncenter" width="1280"]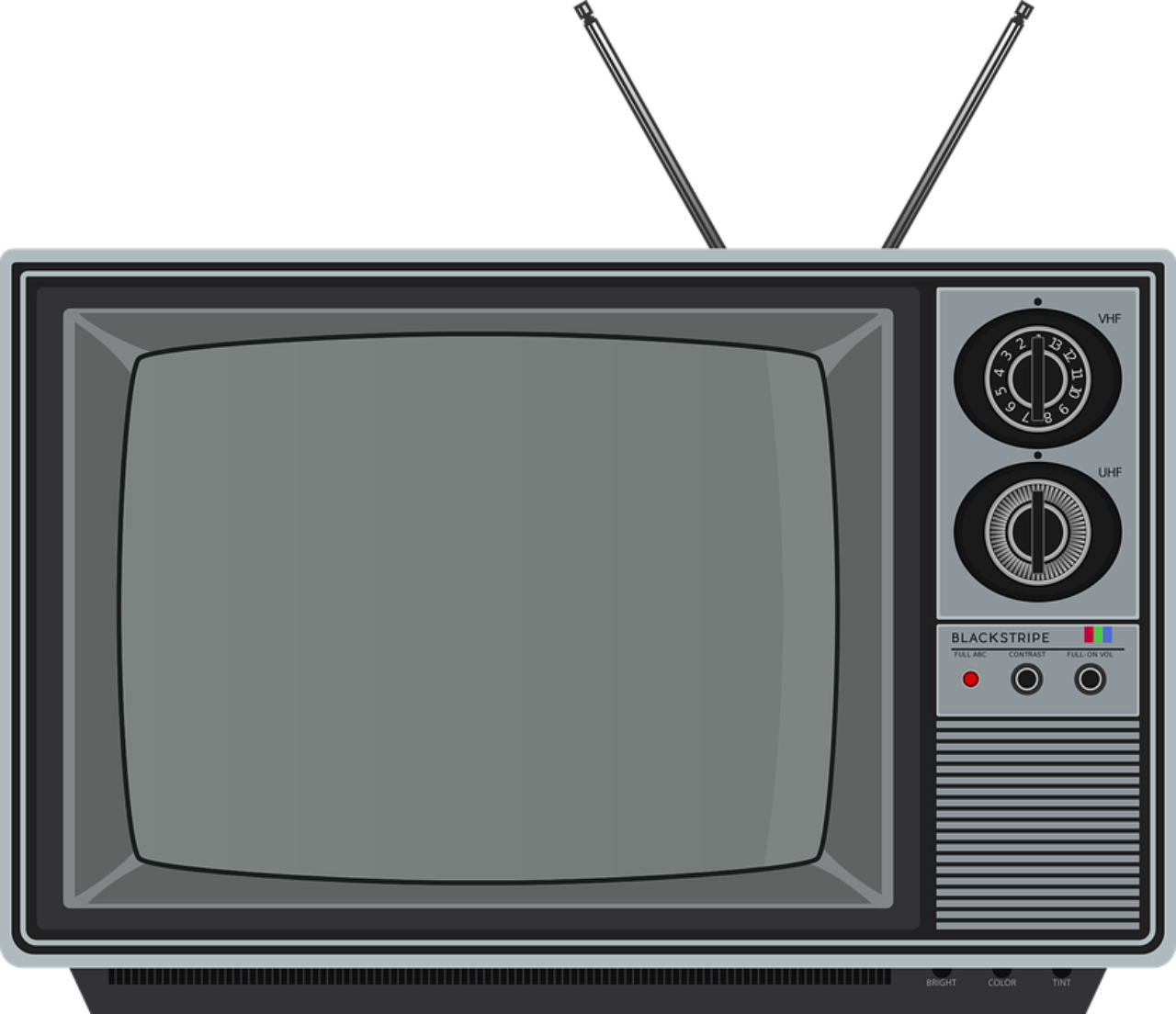 Photo via
Pixabay
[/caption]  
Television
The vast majority of
foreign language TV
in America is in
Spanish
, though there are select channels for French, Chinese, Japanese, Korean, Vietnamese, and Urdu as well. Here are some examples of what you might find.
KTBU
: Owned by Mega TV, KBTU offers a range of programming in Chinese, Vietnamese, and Spanish through its multiplexed digital signal. This is an independent station that has been in operation since 1998. Shows focus on local and international news as well as sports, history, and local interest subjects for those living in Houston, Texas.
Express News
: This network is produced in Pakistan and broadcast around the world through international offices. Content is entirely in Urdu, bringing you the latest in world news as well as entertainment from Pakistan.
KO-AM TV
: Dedicated to the Korean American community in Seattle, this network broadcasts live Korean news and Korean programming with English subtitles. 
TV Japan
: This 24-hour channel brings you news from Japan as well as Japanese movies, dramas, and even children's shows, which could be perfect for Japanese language learners.
  [caption id="attachment_6350" align="aligncenter" width="1280"]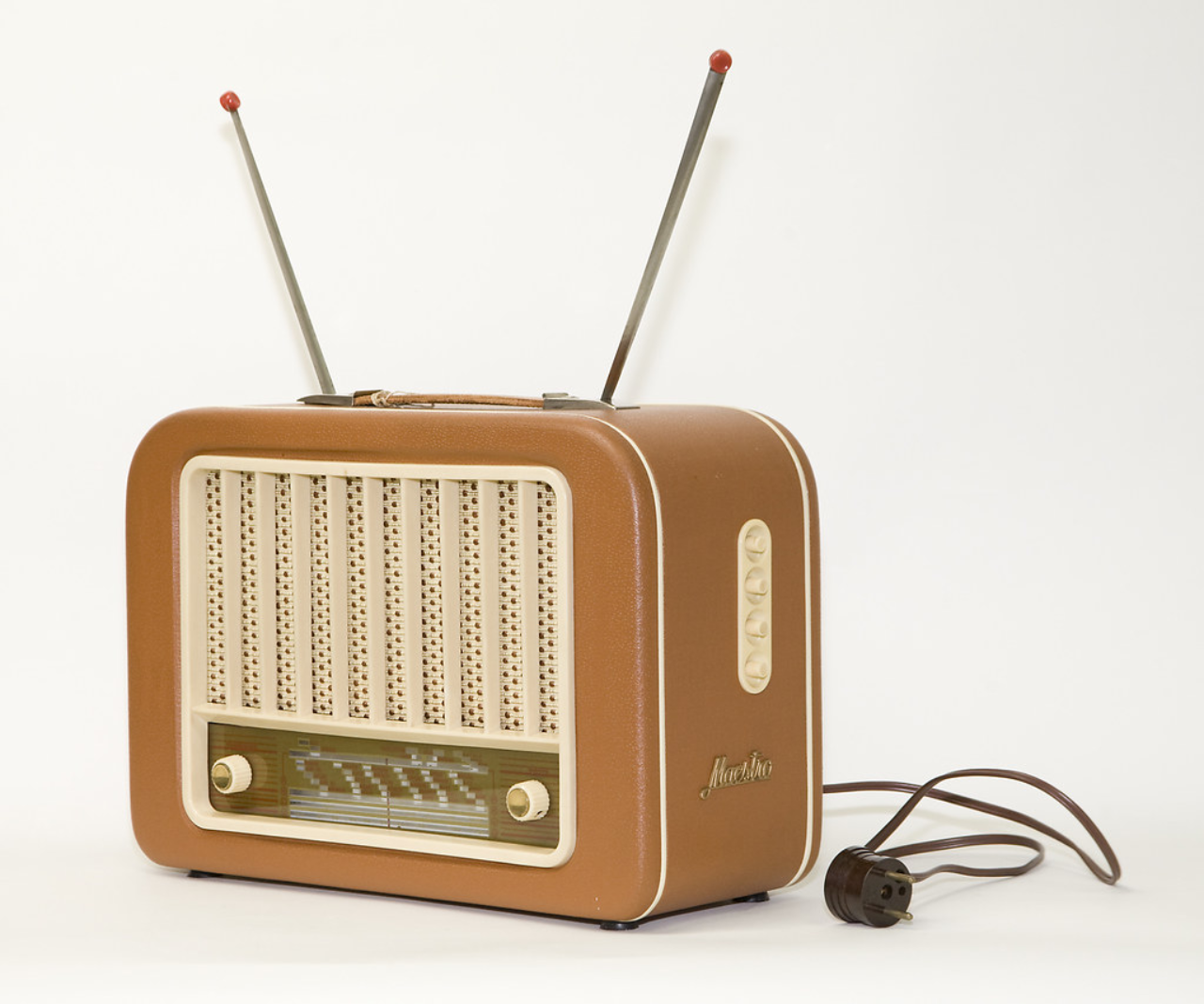 Photo via
Flickr
[/caption]  
Radio
Radio stations catering to foreign language programming focus predominantly on
Spanish
, though you will find some for other languages as well. Radio tends to be a little more hit and miss for foreign language content than newspapers and TV since many stations often only offer one or two hours of programming a few days a week. Here are some more language-dedicated stations to get you started.
Mega 96.3
: This Spanish music radio station operates out of Los Angeles, focusing predominantly on the Latin music scene.
KAHZ
: this Los Angeles-based station broadcasts entirely in Mandarin covering all the latest in local and international news.
Arab American Radio
: Operating out of New York, this radio station gives you round the clock news coverage as well as the best in Arabic language music. 
The German Radio
: Based in San Francisco, this radio station offers you German and English news and music.
So there you have it; language learners in the U.S. aren't quite so lost for foreign language material as we previously thought! Once you've browsed some of the media available why not contact us to see how our native tutors can tailor a course designed specifically to your needs and interests. Drop us a quick inquiry to see how it works.