How to Celebrate a Goal in 15 Languages
If you want to join in with the World Cup, and use it as an opportunity to learn a language along the way, listening to commentary in a different language can get you started.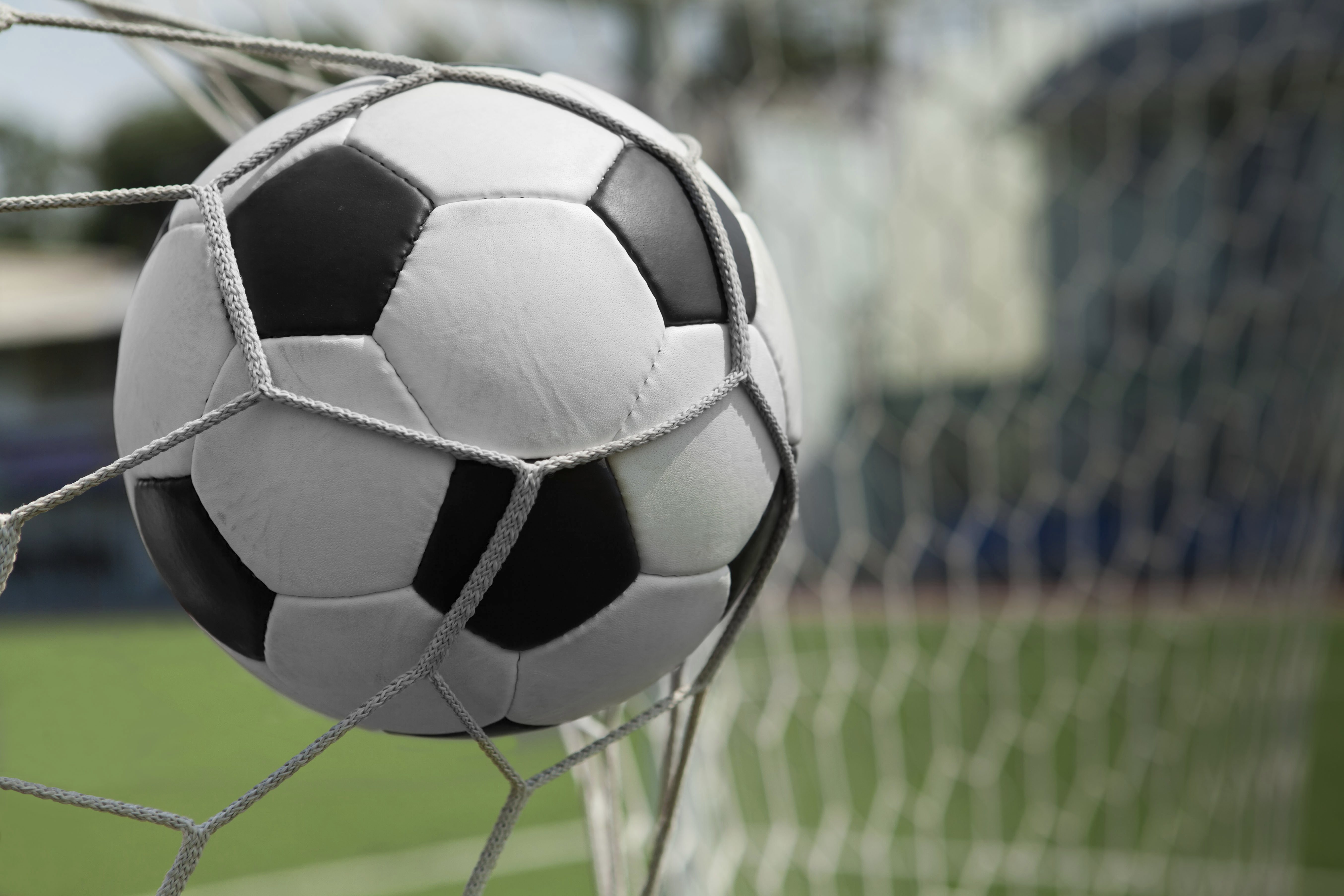 Soccer teams from 32 different nations are converging on Brazil for the 2014 World Cup. What better way to pique your interest in different cultures than to learn how to celebrate a goal in the different languages?
Commentators are some of the most animated people around and their passion for the sport is infectious; drawing you into the game and making you want to shout just as loud.
From England to Brazil, Croatia and Korea, there is no lack of enthusiasm and excitement over some of the spectacular play seen over the years. Here are 15 clips of goals scored as they were celebrated by rather excitable pundits around the world on both TV and the radio.
Spanish
Gol is the Spanish word for goal. In this clip the seemingly strong lunged commentator gives the classic "gol" goal shout before an impressive long-winded GOOOOOOOOOOOOOOOOOL howl.
Another noteworthy Spanish celebration comes from Uruguayan commentator Victor Hugo Morales, shouting about Maradona's Goal of the Century in the 1986 World Cup Quarter final, with Argentina up against England.
English
In this clip English commentator, and retired soccer player, Stan Collymore, gushes over an incredible goal by Zlatan Ibrahimovic. He is so delighted by the goal he wants to "give him a man hug".
French
France is one of the only European countries that doesn't use an iteration of the world goal to describe the achievement, using but instead. In this clip, the French commentator sounds like he may burst a blood vessel, as he shouts celebrating a Ben Arfa goal vs British league team Fulham.
Italian
This Italian commentator ferociously shouts in celebration after two goals in the last few minutes of a game where Italy beats Germany. Goal in Italian is similar to the English word and is exactly the same as the Spanish – gol.
Brazilian Portuguese
In this clip, we hear another magnificent extended GOOOOOOOAL from a Brazilian commentator to celebrate a goal from Santos player Neymar against Flamengo. As is the case in much of Europe and European-based languages around the world, the word for goal is gol or, as this commentator says 'golazo'.
Dutch
Dutch soccer commentator Jack van Gelder sounds a like a stuck record, when he can't stop commentating on a goal scored by Dennis Bergkamp in the 1998 World Cup against Argentina. The Dutch word for goal is doel.
Chinese
This well-known Chinese commentator gives it a good go at the 2006 World Cup Italy vs. Australia game. The Chinese word for goal is written 球门 but translated phonetically as mén.
Arabic
An Arabic commentator reacts with vigor to Sergio Aguero's goal in a Manchester United vs. Queens Park's Rangers game. Goal in Arabic is pronounced hadaf and written هدف.
Korean
The Korean word for goal is 목표, pronounced mogpyo. This YouTuber says Korean commenters can change your life, before showing a clip of Korean commentators shouting at sporting games, starting with American football before moving onto soccer and boxing.
German
This clip shows the last few minutes of the UEFA Champions League final in 1999, with a German commentator. Although often regarded as the more serious nation, they still know how to celebrate a good goal with zest. Goal in German is tor which also means gate in the language.
Portuguese
This Portuguese commentator is in for the long run as he screams and shouts for a Cristiano Ronaldo hat trick. As is the case with Brazilian Portuguese, the word for goal is gol.
American
This American commentator is serious about a Liverpool vs Celtic game, "Release the Dragon," he says.
Polish
This Polish commentator is all YES and GOOOAAL when his teams scores and his passion shines through. Although the Polish commentator uses the English word for goal in his commentary, the official Polish word for a football goal is bramka.
Croatian
These two Croatian radio commentators go wild after a goal is scored in a game of Stuttgart vs. Rijeka. Goal in Croatian is cilj.
Greek
Here's a clip of a Greek commentator, getting very passionate about the game he's watching. If you want to join in with the Greek language while watching the World Cup, you can use the word térmatos which is written τέρματος.
It seems no matter where you are in the world, and irrespective of language, it's evident when a GOOOOOAL is scored. The majority of commentators use something similar to the English word to celebrate goals, with 'gol' as the most widely used foreign language version of the word.
The shouting and howling, however, seems to be even more universal. It adds to the thrill of the game and provides some good entertainment.
Enjoy the World Cup!
WORLD CUP 2014 PORTUGUESE SPECIAL OFFER!

Back Brazil this World Cup with Listen & Learn's special offer on all Portuguese courses!
Thursday, June 12th, 2014, kicks off the most watched tournament in the world, and June 5th kicks off our World Cup promotion!
Book a course and receive 6 hours of online lessons FREE for you or a friend of your choice!