Although English may not be the most spoken language in terms of native speakers (about 400 million), English has now practically become the world's lingua franca because of the historical and global influence of the British Empire and the United States.
● Modern English is a language of Germanic origins, sharing similarities with German, Dutch and Scandinavian languages.
● An approximate 60% of English vocabulary is of French and Latin origins, specially terminology related to sciences and academia.
● It is the most widely learned second language, with an estimate of around 700 million learners worldwide.
● English is the most used language on the Internet.
● Because of the English distribution around the world, the language is constantly evolving due to its contact with other languages.
● Media from English-speaking countries, like the UK and USA, have widely shaped pop culture around the world, increasing the availability of the language and making it easier to learn.
Countries
Select a country to see which cities have English language schools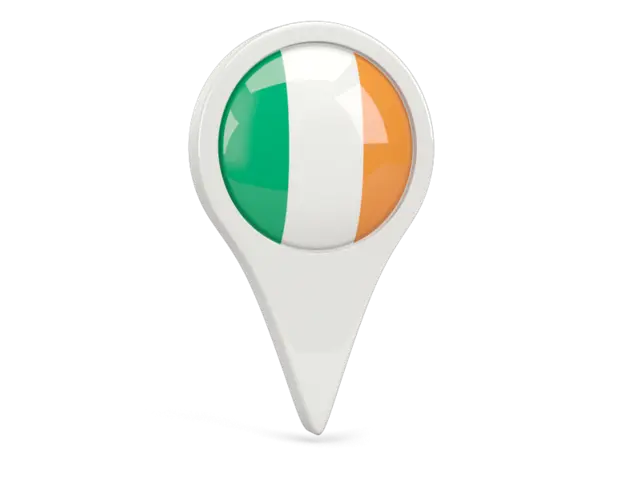 In relative geographical isolation, Ireland developed a rich and intricate culture which main feature is the intended bilingualism with Irish and Gaelic, the latter only fairly understood by 40% of the population and spoken by an even smaller fraction.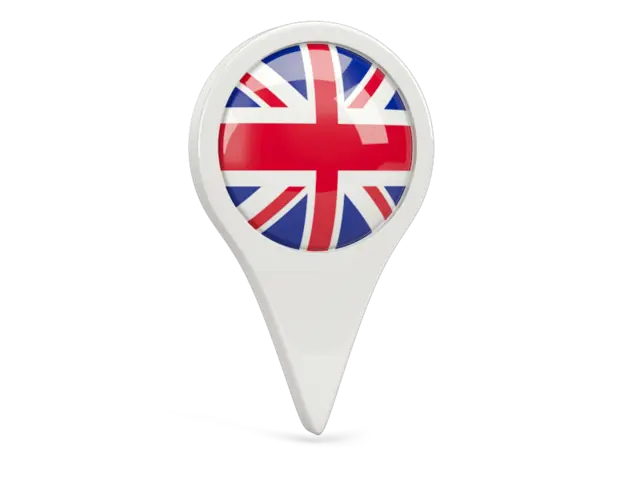 The place where the language originated is more heterogenous than expected, with a very varied linguistic landscape where each regional center has its unique accent and charm. Aside from these differences, British English is considered the standard and most perfect form of the language.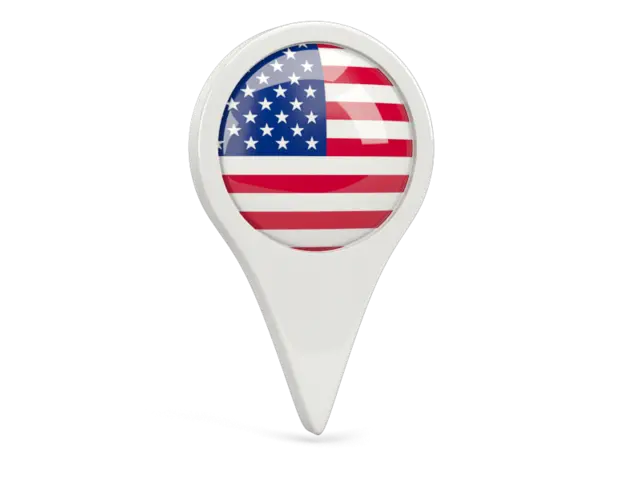 From media to industry and from travel to urbanism, the US influence over virtually every aspect of the world is undeniable. Considering its large size, the country is very linguistically homogenous, although there is a bigger influence of the Spanish language.
Testimonials
From all over the world
READ MORE
"This is my first time abroad so everything is new. Having friends from all over the world and experiencing so many different cultures is one of the best parts of this experience for me. I'm glad Atlas has such a nice mix of nationalities as this also helps me to improve my English"
---
Ana Lima, Brazil
"Learning should be engaging and fun, so my classes are filled with games and interactive activities to bring the language to life."
---
Ali, teacher.
"I would highly recommend going to Speak Up London if your main goal is to improve your English for a reasonable price and if you want to meet people from all over the world!"
---
Jacobo Zamora, 24, Spain
"Quality is what sets us apart and what made us grow so much. In the end, regardless of how many students we have, it doesn't feel like a school, it feels more like a family."
---
Giulia, Sales Manager
"I'm a filmmaker and photographer, and for this reason I chose the US to improve my experience with English. Now I clearly understand subway announcements and movies. Before the course, I always stopped when speaking but now I speak fluently."
---
Halil Tekin, Turkey.